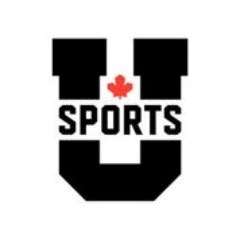 The University of Victoria is the host school for the 2017 USports Canada Womens Basketball Championship with both the University of Regina Cougars and University of Saskatchewan Huskies being a part of the eight team field.
A look at the teams involved can be found right
here
U of R player Kyanna Giles was named the USports Canada rookie of the year Wednesday night. She averaged 12 points and over 7 rebounds a game this season.