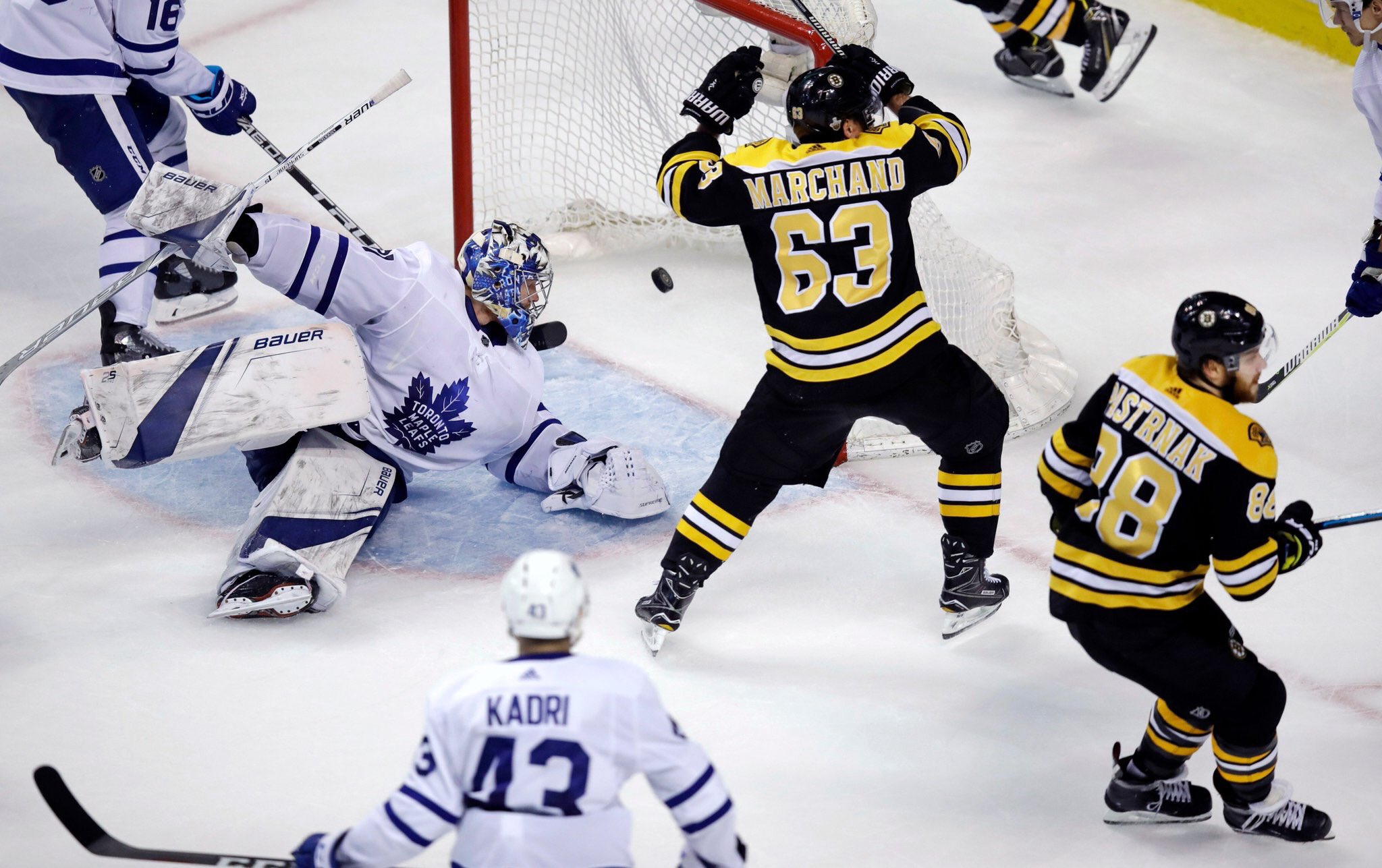 --The first round of the Stanley Cup playoffs is over. The only Game 7 of Round 1 saw Boston score four times in the 3rd as they eliminated Toronto 7-4. The Bruins move on to play Tampa in Round 2. The second round begins tonight with Washington taking on Pittsburgh and Vegas entertaining San Jose.
--Another day of victories for both the Notre Dame Hounds at the Telus Cup and the Saskatoon Stars at the Esso Cup. The Hounds beat the Magog Cantonniers 4-2 to improve to 3-0. The Stars beat Bedford, Nova Scotia 6-0 allowing just six shots on goal. The Stars with the victory clinched first in the round-robin. The finals in each go Sunday.
--The WHL East final is even at two. The Lethbridge Hurricanes beat Swift Current 5-1 The Broncos played without two key players---Glenn Gawdin and Artyom Minulin. Game 5 is in Swift Current Friday.
--Riders mini-camp ended in Florida on Wednesday. Head Coach Chris Jones says he was impressed by many and he thinks around 10-15 could get invites to training camp in Saskatoon next month.
--Who goes where? The NFL draft goes tonight in Dallas. The Cleveland Browns have two of the first four picks including the first overall. It is expected they will take USC quarterback Sam Darnold.