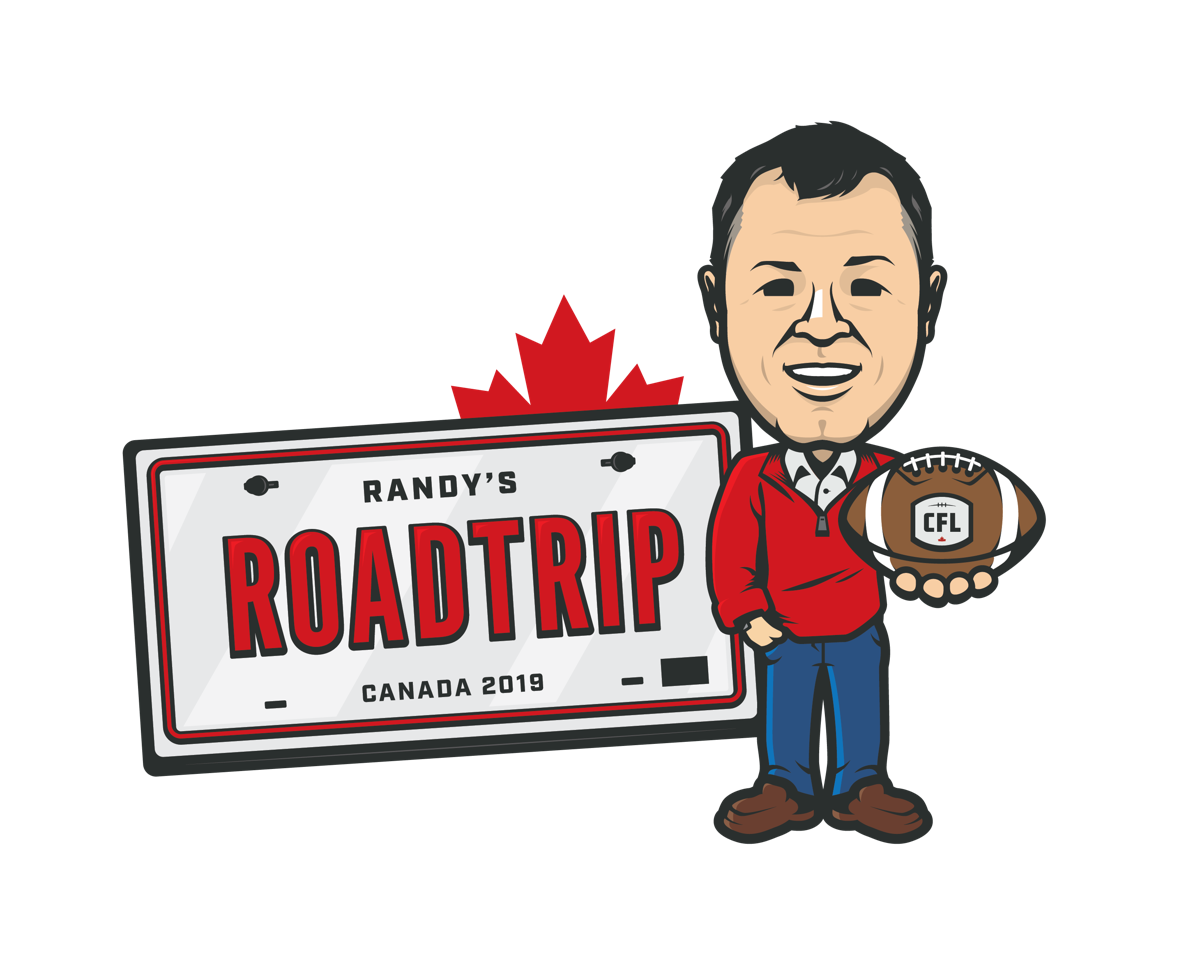 Throughout the 2019 offseason, Commissioner Randy Ambrosie will travel across Canada to meet with fans in every Canadian Football League (CFL) market in a series of town halls.'Randy's Road Trip' will kick off on February 19 in Calgary and conclude March 30 in Atlantic Canada.
This marks the second year in a row that Ambrosie has gone coast-to-coast to interact with fans.
"I very much enjoyed my last Road Trip, which was full of great conversations and important opportunities to answer questions," said Ambrosie. "I know how knowledgeable and passionate our fans are, and I think we have a lot to learn from each other. I'm excited to ask for their feedback on some big new ideas."
At each stop on his tour, Ambrosie will connect with fans in public forums that give them the opportunity to ask their questions and have their say.
Exact times and locations will be announced to participants at a later date. Below is the schedule:
Feb 19: Calgary
Feb 24: Saskatchewan (Regina)
Feb 27: BC (Vancouver)
March 1: Winnipeg
March 7: Hamilton
March 8: Toronto
March 9: Ottawa
March 13: Montreal
March 14: Edmonton
March 30: Atlantic Canada