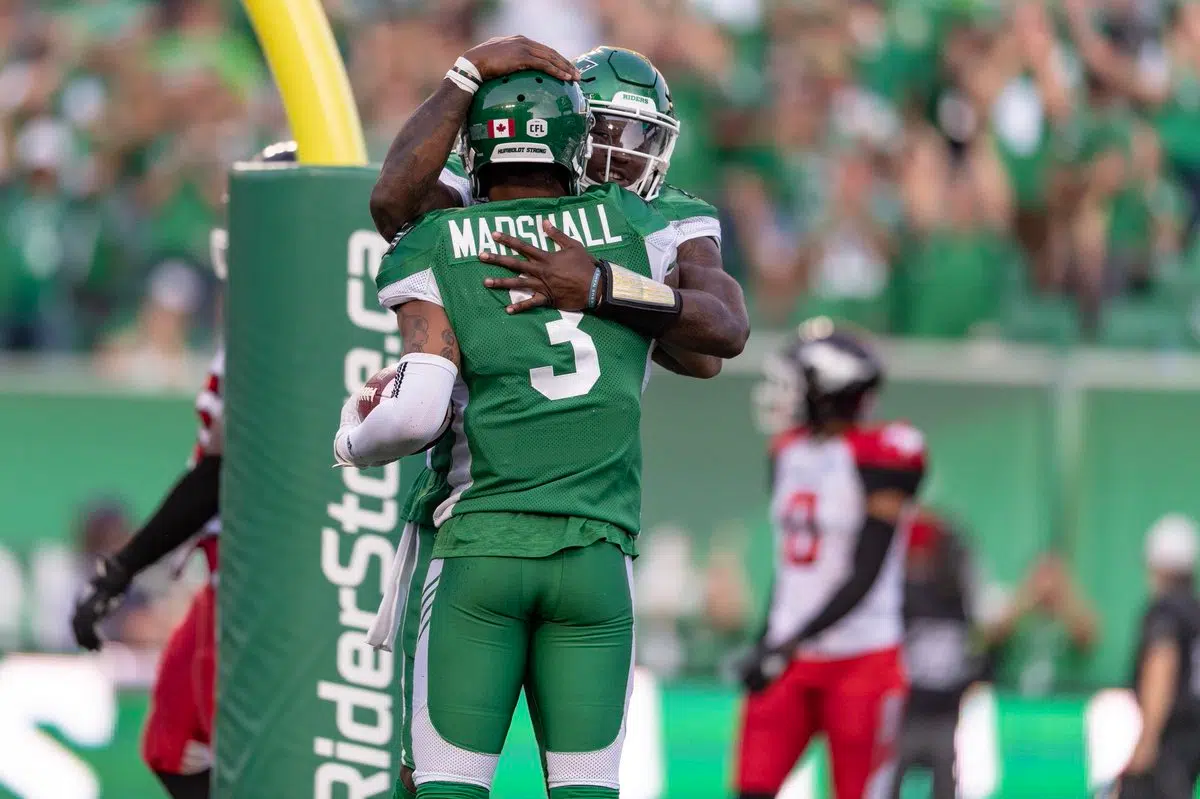 Nick Marshall will be back with the Saskatchewan Roughriders next season.
The green-and-white have signed the defensive back to a one-year contract extension meaning he will avoid free agency next month,
This will be Marshall's 3rd season with the team. His rookie season saw him play both sides of the ball as he scored nine touchdowns—two on interception returns and seven on short-yardage plays.
Last year, he had five interceptions with the club.
Before coming to Saskatchewan, Marshall was the quarterback at Auburn University where he guided his team to the 2014 National Championship game losing to Florida State.