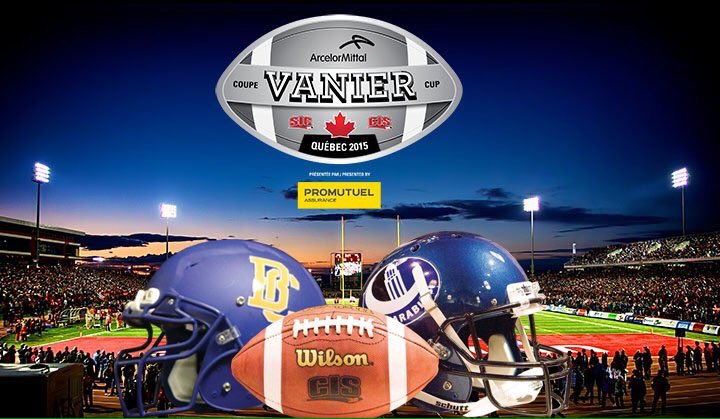 (Picture Courtesy CIS)
The combatants in the Vanier Cup have been decided.
The UBC Thunderbirds were thought to be a contender for the Vanier when Blake Nill moved from Calgary to Vancouver to take over the program, but no one thought the team could get to the Vanier in Nill's first year. That is exactly what they have done.
With quarterback Michael O'Connor calling the shots, the T-Birds crushed St FX 36-8 in the rain in Antigonish, Nova Scotia Saturday night to capture the Uteck Bowl.
O'Connor was 21 of 31 for 272 yards and two touchdowns while the UBC defence allowed less than 300 yards.
UBC will take on the University of Montreal Carabins in the Canadian University championship game. The Carabins are going back to the Vanier for a 2nd straight year after beating Guelph 25-10 in the Mitchell Bowl.
Montreal led the game 23-0 at the half.
The Vanier Cup will go next Saturday afternoon in Laval.