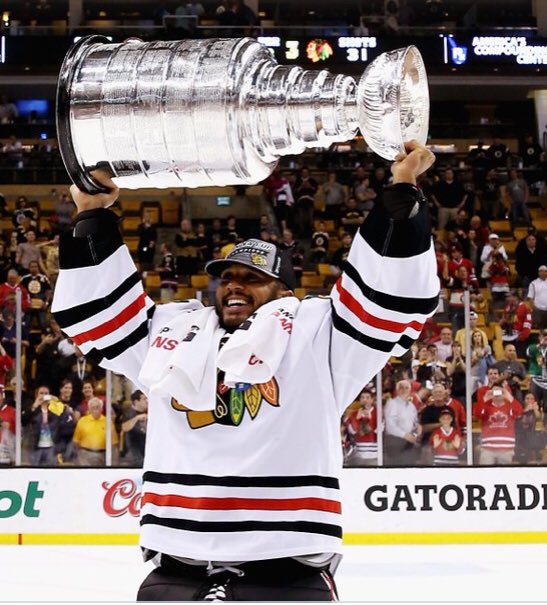 --Former NHL goalie Ray Emery is dead at the age of 35. Emery jumped off a boat in Hamilton to go swimming and did not surface. His body was found about 20 metres from where he had went in the water. Emery played for several teams including the Hawks where he won the Stanley Cup in 2013. He was also instrumental in getting Ottawa to the 07 Final.
--France is celebrating its second World Cup title after beating Croatia 4-2 in the highest-scoring World Cup final since 1966. Dramatic moments in the match included the first own-goal and the first video-reviewed penalty in a World Cup final, along with a brief pitch invasion orchestrated by Russian protest group Pussy Riot.
---The final game of the first half of the season for the Blue Jays was an explosive one. The team lost 5-2 to Boston putting them at 43-52 for the season. After the game, pitcher Marcus Stroman got angry with a post-game interview and said his team was "f****ing terrible". Stroman later took to Twitter to try and clarify things saying he and the team are terrible. The team also placed Kevin Pillar on the 10 day DL after he suffered a collarbone injury following a highlight reel catch on Saturday. The injury is one that will keep him out for at least a month if not more.
--Canada's Brooke Henderson was unable to hold onto her 54-hole lead at the Marathon Classic. The 20-year-old from Smiths Falls, Ontario had a one-shot advantage heading into the final round and cruised through the first 14 holes before running into trouble with bogeyes on 15 and 16 to finish third. Thidapa Suwannapura beat American Brittany Lincicome in a playoff to win the tournament. Henderson and Lincicome will both be in Regina next month at the CP Canadian Womens Open.
--The family of Lethbridge Hurricane Ryan Vandervlis issued a statement today as their son continues to recover after a campfire explosion June 15. Vandervlis, who had been in a medically induced coma, was transferred from the ICU at a Calgary hospital to a burn unit. He faces a prolonged stay in the burn unit as he recovers after having 50 percent of his body suffering burns ranging from supeficial to third degree. Doctors are optimistic he will make a full recovery.