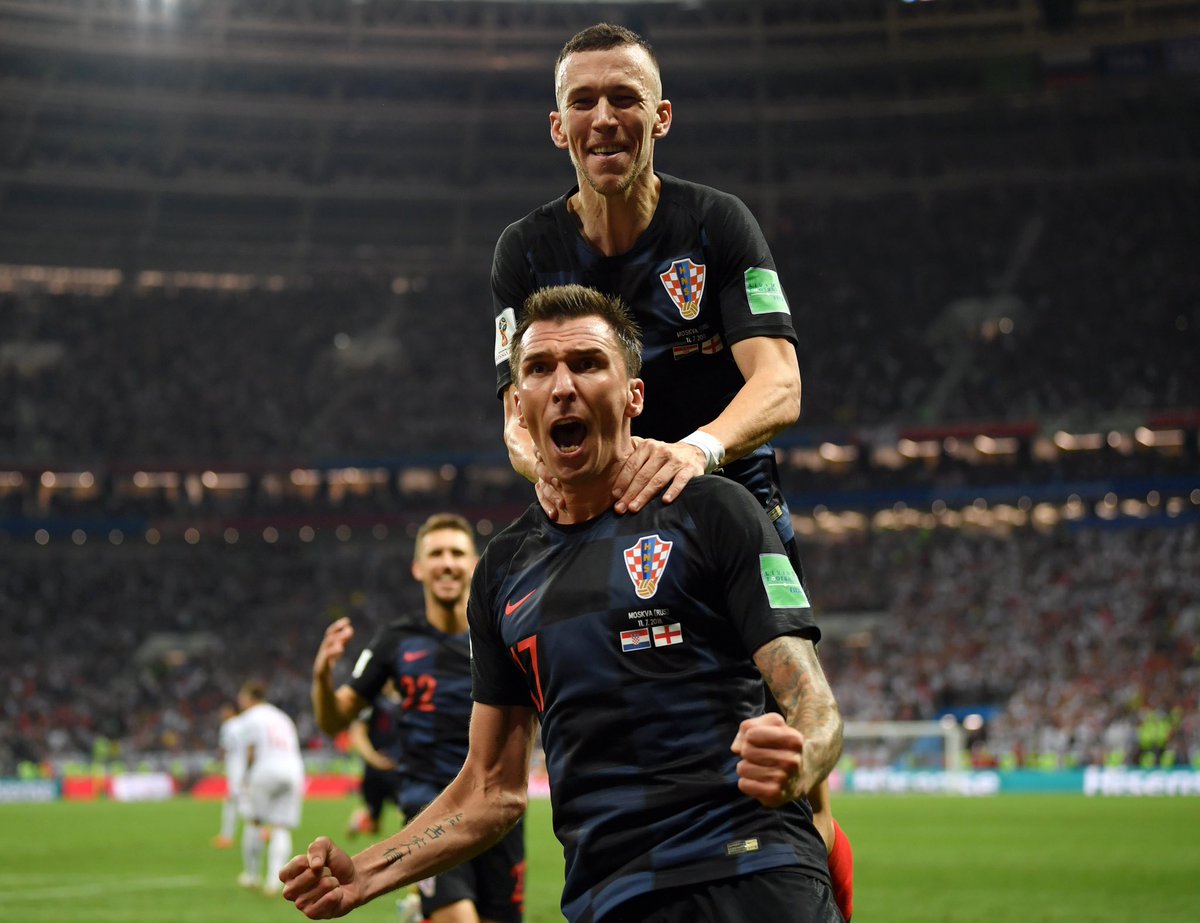 --
Croatia's fairy tale run at the World Cup will go to the final day of the competition with a matchup against France in Sunday's championship game. Mario Mandzukic scored in the 109th minute lifting Croatia to a 2-1 semifinal win over England in extra time in Moscow.
--Eric Rogers will not play for the Calgary Stampeders in their game tonight vs Ottawa. Rogers was not on the depth chart released Wednesday. He is said to be battling a knee injury. Rogers has 11 catches for 201 yards and three touchdowns this season.
--CFL journeyman Jeff Hecht is joining his 4th CFL team. Hecht, who played for Saskatchewan last year, signed a deal Wednesday with Winnipeg. Hecht has also played in Calgary and Montreal in his CFL career.
--
Brock Boeser is expected to be ready for the start of Vancouver Canucks training camp after the forward recovers from a back injury. The University of North Dakota grad, who was the MVP at the all-star game, was leading NHL rookies in goals with 29 when he was hurt in March. Boeser
hit his back against an open bench door and broke a transverse process, a spur that projects off the side of each vertebrae.
--The New York Yankees hit 3 homeruns in a 9-0 win over Baltimore. The homers give the Yankees 154 homeruns before the all-star break which happens Sunday. New York has played 91 games.