--The man found guilty of manslaughter in the 2016 death of former Saskatchewan Roughrider running back Joe McKnight has been sentenced to 30 years in prison.
56 year old Ronald Gasser received his sentence in a New Orleans area courtroom Thursday morning.
Following an erratic driving incident on December 1st, 2016, McKnight got out of his car and approached a vehicle driven by Gasser, who pulled out a gun and killed McKnight.
Gasser had claimed the shooting was done in self defence.
--The Supreme Court of Canada will not hear the case of a former Canadian Football League star who wanted to sue the league over concussion trauma.
Two lower courts in British Columbia dismissed the suit filed by Arland Bruce III, saying the Supreme Court previously ruled that unionized employees must use labour arbitration — not the courts — to resolve disputes that arise from their collective agreement.
Bruce started in the CFL with the Winnipeg Blue Bombers in 2001 and finished his career in 2014 as a member of the Montreal Alouettes after stints with the Toronto Argonauts, Hamilton Tiger-Cats and B.C. Lions.
He argued he sustained "permanent and disabling" repetitive head trauma as a player.
In court documents, Bruce says he continues to suffer post-concussive symptoms, including depression, paranoia, delusions and other medical issues.
--Patrik Laine had a point in Winnipeg's 6-2 win over Chicago to give him a point in 14 straight games. The 19 year old now holds the record for longest point-streak by a teenager surpassing Colorado's Nathan McKinnon.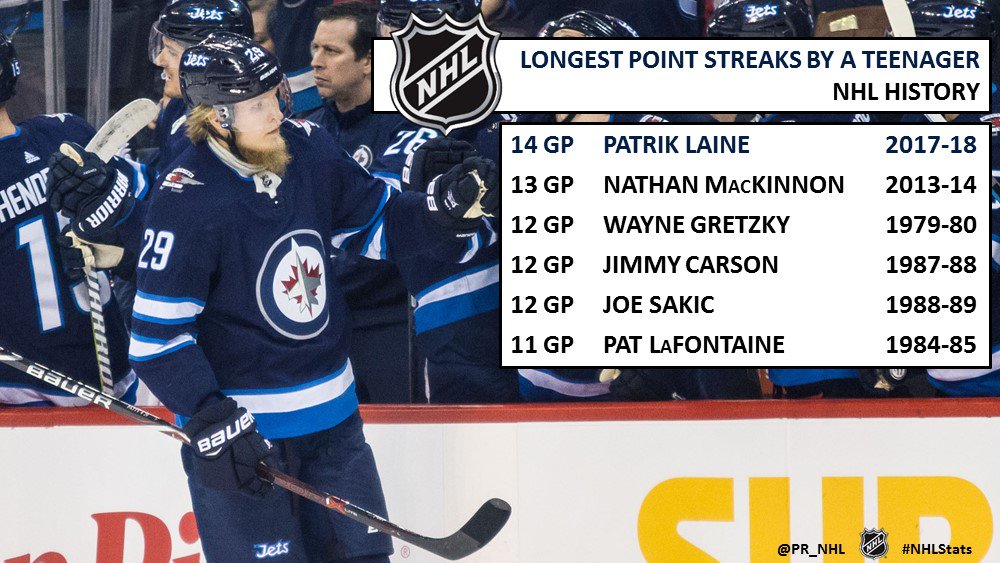 --The last weekend of the WHL regular season starts. The Regina Pats need either a point or a Brandon loss to clinch 3rd place in the East. The Pats will be taking on Swift Current in a home-and-home to end the season while the Wheat Kings will take on Moose Jaw in a home-and-home. The 3rd place team gets Swift Current in the first round with the other team getting the first wild-card spot in the East and a date against the Medicine Hat Tigers.
--Riders receiver Naaman Roosevelt is likely grinning from ear-to-ear today. His almamater--the University of Buffalo--pulled off the biggest upset on the first day of the NCAA Men's Basketball Tournament. The Bulls beat Arizona 89-68 in the 4 vs 13 game in the South Region. It's being called the biggest win in the history of the program.