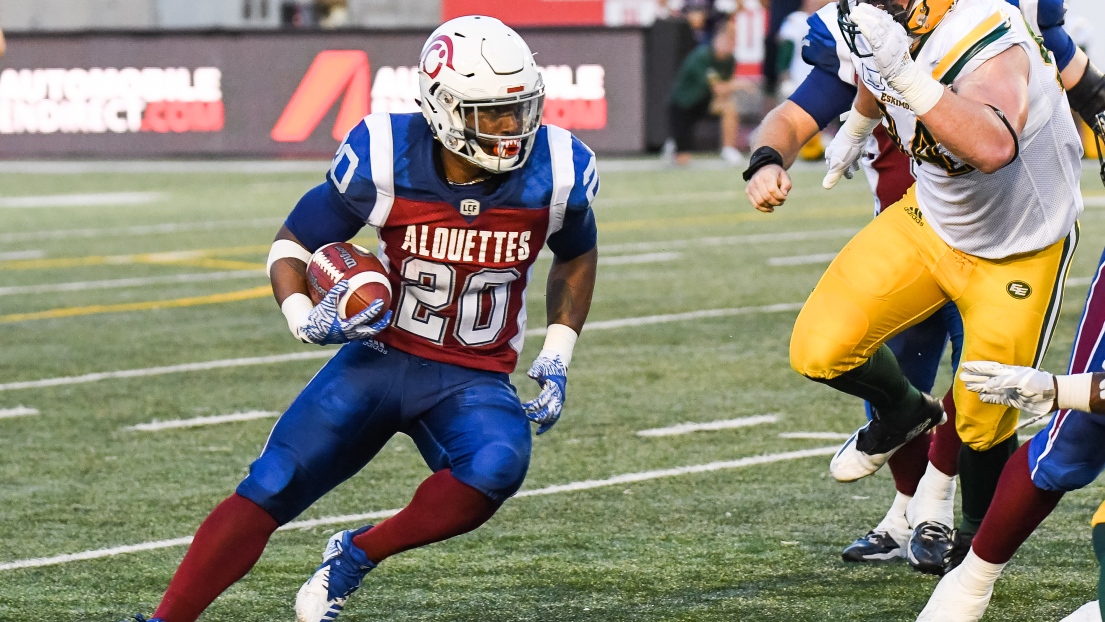 --The BC Lions have acquired running back Tyrell Sutton and a 2019 third round draft pick from the Montreal Alouettes in exchange for a second round draft pick. In nine games for the Alouettes this season, Sutton has 86 carries for 417 yards and a touchdown. He also has 30 receptions for 309 yards. The 31-year-old Sutton had spent his entire six-year CFL career with the Alouettes.
--The assault case against former star Blue Jays pitcher Roberto Osuna ended when the prosecution withdrew the charge against him in exchange for a one-year agreement he stay away from the mother of his child and continue counselling. Speaking in Ontario court, prosecutor Catherine Mullaly said the complainant, Alejandra Roman Cota, had made it clear she would not return to Toronto to testify against Osuna. The pitcher was charged with a single count of assault on May 8th and subsequently suspended for 75 games by Major League Baseball.
--Connor McDavid has been named the top player in the NHL in a poll done for TSN The Edmonton forward took 24 of 27 first place votes in the "Top 50" players balloting, Two through five are Sidney Crosby, Nathan McKinnon, Evgeni Malkin and Nikita Kucherov.
--The status of Columbus Blue Jackets defenceman Seth Jones will be worth keeping a close eye on as the regular season nears. The defenceman left Tuesday's pre-season meeting against the Buffalo Sabres with a lower-body injury. The 23 year old Jones had his best season yet in 2017-18, tallying 16 goals and 41 assists.
--The Pats acquired goalie Dean McNabb in a trade with Victoria. McNabb played his midget hockey with the Regina Pat Canadians. McNabb (6'2, 176), was drafted by the Royals in the third round of the 2015 WHL Bantam Draft. He appeared in 30 games last season for the Royals and added three more in the 2018 WHL Playoffs.