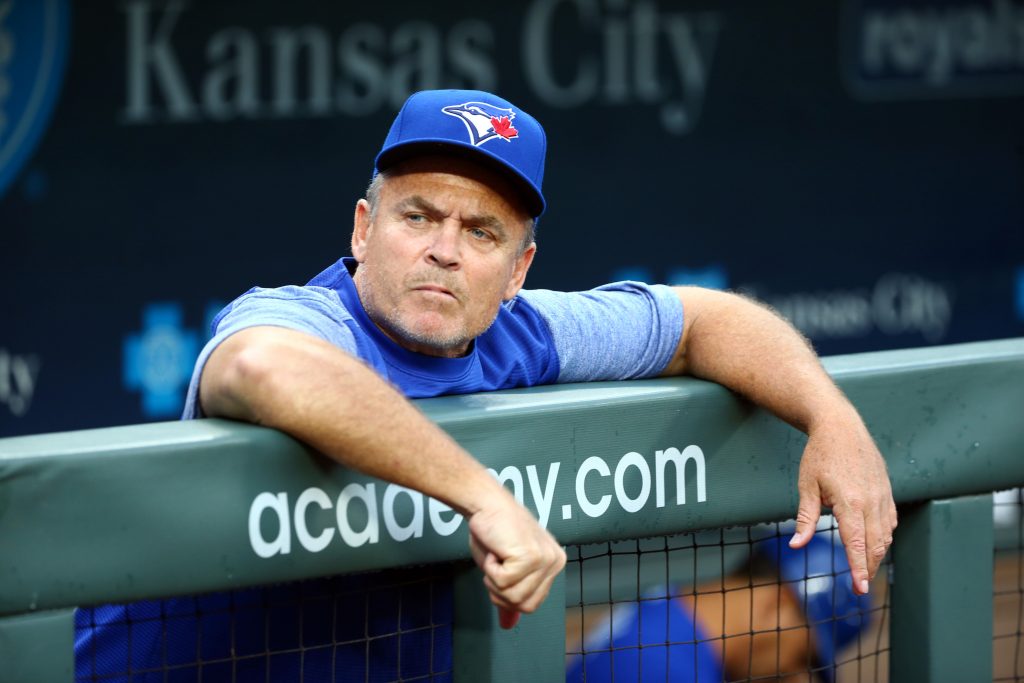 --The Blue Jays will go into the off-season needing a new manager. The club confirmed John Gibbons will not be back for 2019. In his last game at home, the Jays beat Houston 3-1 to insure Gibbons will have a career record of over 500 as Jays manager.
--The Colorado Rockies are in first place in the National League West. A 14-0 win over Philadelphia combined with Arizona's 7-2 victory over the Dodgers leaves Colorado a half-game ahead of LA. Milwaukee beat St. Louis meaning both the Brewers and Cubs are heading to the playoffs. Milwaukee can still win the division as they are a half-game back.
--Riders head coach Chris Jones announced Wednesday Naaman Roosevelt won't play Sunday in Montreal. The team's leading receiver was nicked up in the one-point win over Toronto. Jones says the injury is nothing serious.
--Bad news for the Anaheim Ducks. Corey Perry is likely to be out for five months after significantly injuring his right knee during warmups for a preseason game. The 33-year-old forward tore his meniscus and injured a knee ligament during warmups at Honda Center on Monday night for a preseason game against Arizona.
--The UFC is looking to book one of the most anticipated rematches in mixed martial arts history at the end of the year, according to UFC president Dana White. In a text message to ESPN on Wednesday, White said the promotion would like to book a light heavyweight fight between Jon Jones and Alexander Gustafsson at UFC 232 on Dec. 29 in Las Vegas. The bout is far from official, but White said he would like that matchup to close out the 2018 calendar year.