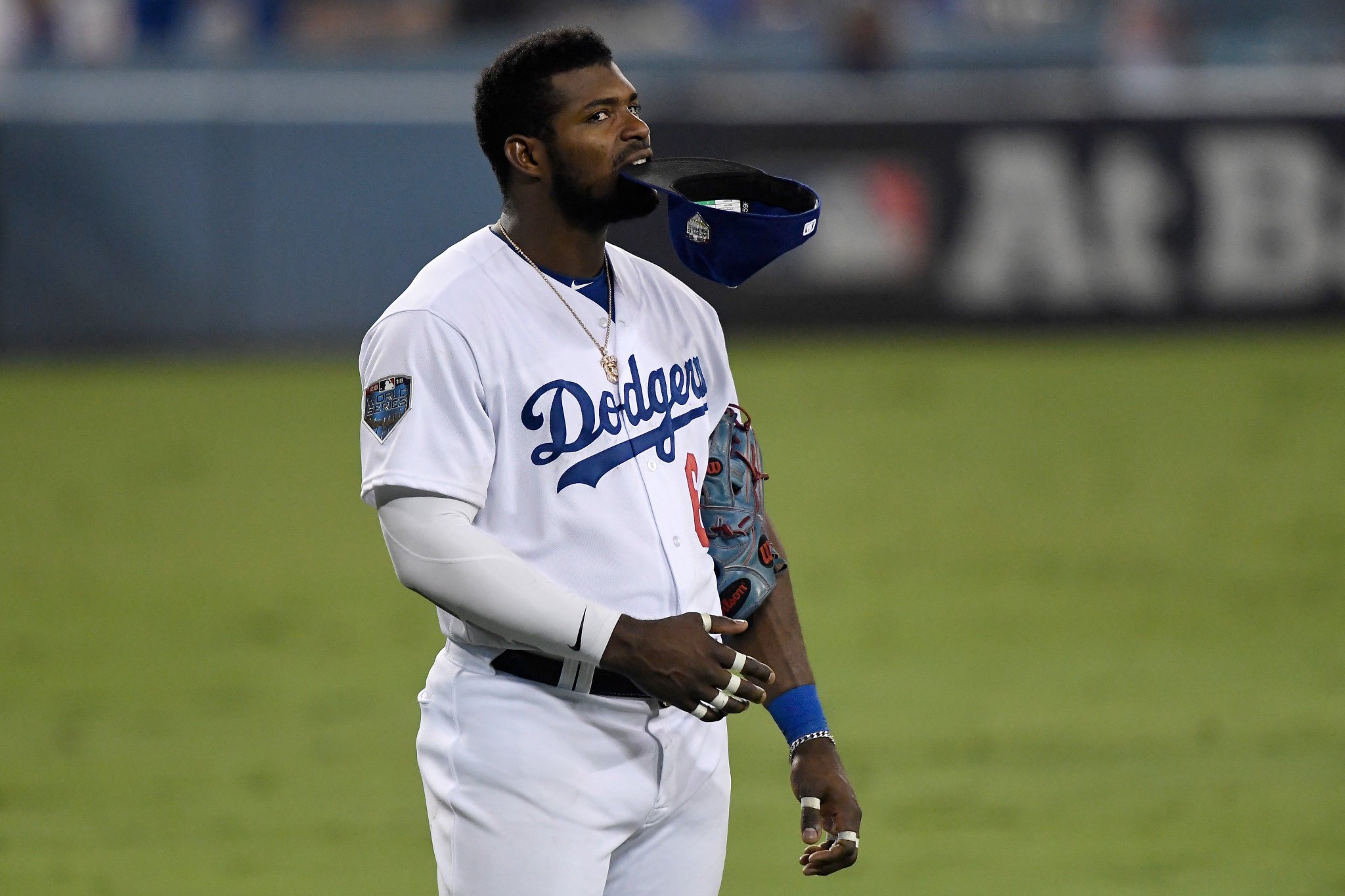 --The Red Sox and Dodgers were in the midst of the longest World Series game in history. The teams were tied at 2 going into the 15th inning as of the writing of this entry. Boston has a 2-0 lead in the best of 7.
--The Riders can still finish first in the West. Winnipeg eliminated Edmonton from the playoffs with a 29-21 win over Calgary as Matt Nichols went over the 300 yard mark for the first time this season. The Eskimos are the 4th Grey Cup host this decade not to make the playoffs. A win over B.C on Saturday will give the Riders at least 2nd and possibly first if the Stamps lose to the Lions next weekend.
--
The company hoping to bring a CFL team to Halifax has proposed Shannon Park, along the east side of the city's harbour, as the site for a 24,000-seat stadium.
The proposal from Maritime Football Ltd. estimates construction costs between $170 million and $190 million, with the municipal and provincial governments expected to pitch in.
The company is in talks with Canada Lands Company CLC Ltd. to purchase eight hectares for a stadium that could play host to football games, concerts and other public events.
On Tuesday, council is expected to decide whether the region's chief administrative officer should prepare a business case analysis, which would help determine if the region should provide funding.
--The Pats were beaten on home ice by Medicine Hat 8-5. They are in Prince Albert tomorrow.
--The Jets won for the 4th time in the last 5 starts as they edged Detroit 2-1. Dustin Byfuglien got the winner with 6:45 to play. It was his 500th career point.