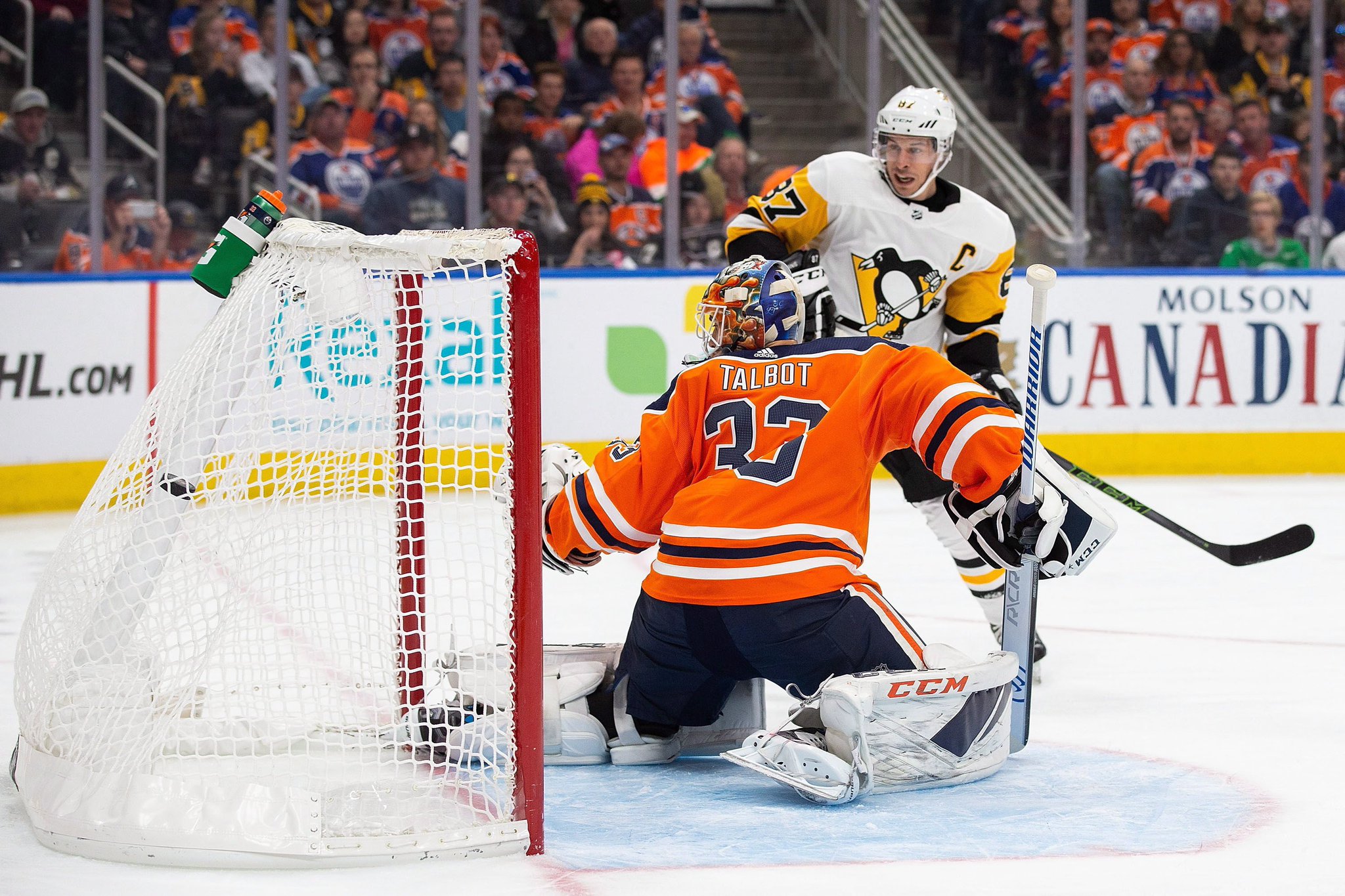 --Sidney Crosby's 2nd goal of the game in overtime ended it as the Penguins beat the Oilers 6-5 in Tuesday NHL action. Leon Draisiatl had two for the Oilers in a losing cause.
--After sitting out last week's win in Calgary because of a DUI charge, the Riders say Charleston Hughes will play Saturday against BC in what is the regular-season finale for the green-and-white. Riders head coach and general manager Chris Jones said "He should play. We're moving forward. It was an unfortunate event, but we can't just sit there and continue to pound away at it. It's one of those things where any time something negative happens, we have to move forward at some point."
--The Boston Red Sox have taken Game 1 of the World Series. They beat the Dodgers 8-4. Eduardo Nunez hit a pinch-hit 3 run HR to break the game open in the 7th.
--The Kelowna Rockets didn't take long to fill their head coaching vacancy. One day after gassing former NHL defenceman Jason Smith, they hired former NHL defenceman Adam Foote to the position. Foote's son Nolan is a forward on the Rockets.
--Arizona Cardinals coach Steve Wilks emphatically stated the Arizona Cardinals will not trade star cornerback Patrick Peterson, who at 28 years old should be in the prime of his career. Wilks' comment Monday came moments after a report via Twitter that said Peterson had asked the Cardinals to trade him by the Oct. 30 deadline.