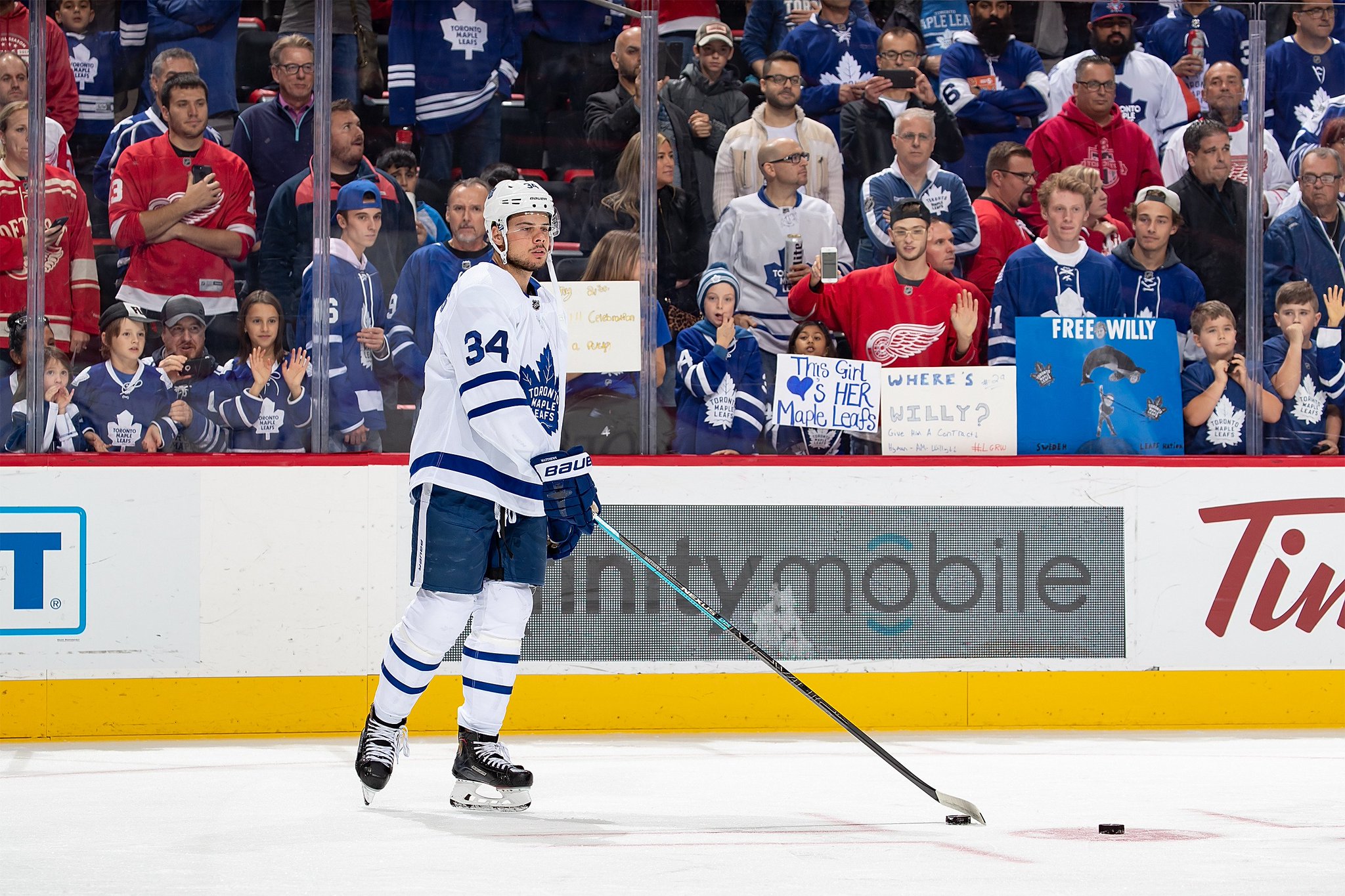 --Auston Matthews scored twice for a league-leading nine goals - tying an NHL record after five games - and helped the Toronto Maple Leafs beat Detroit Red Wings 5-3 Thursday night. Matthews joined Alex Ovechkin, Patrick Marleau, Mario Lemieux and Mike Bossy as the players in league history to score nine times in their teams' first five games. He is the third player in franchise history to score in its first five games of a season.
--Dan Clark and Jordan Williams-Lambert will not suit up for the Riders Saturday in Winnipeg. Head Coach Chris Jones says both will be out due to injury. Newly acquired Phillip Blake and Patrick Lavoie will play.
--The Calgary Stampeders have lost another receiver. The team says Marken Michel will miss six weeks with a broken shoulder. Calgary is already without Kamar Jorden, Davaris Daniels and Reggie Begelton.
--Carson Wentz threw for 3 TD`s as the Eagles routed the Giants 34-13 in the NFL Thursday Night Game to start Week 6. The defending Super Bowl champs are now 3-3.
--It was only an exhibition game this time. Sabine Dukate of the U of S Huskies womens basketball team hit 8 3 pointers in an 80-73 win over the U of R. It was the first time the two teams had met since last year`s national semi-final at the CKHS won by the Huskies when Dukate hit 5 of the Huskies 14 three pointers in a three point win.