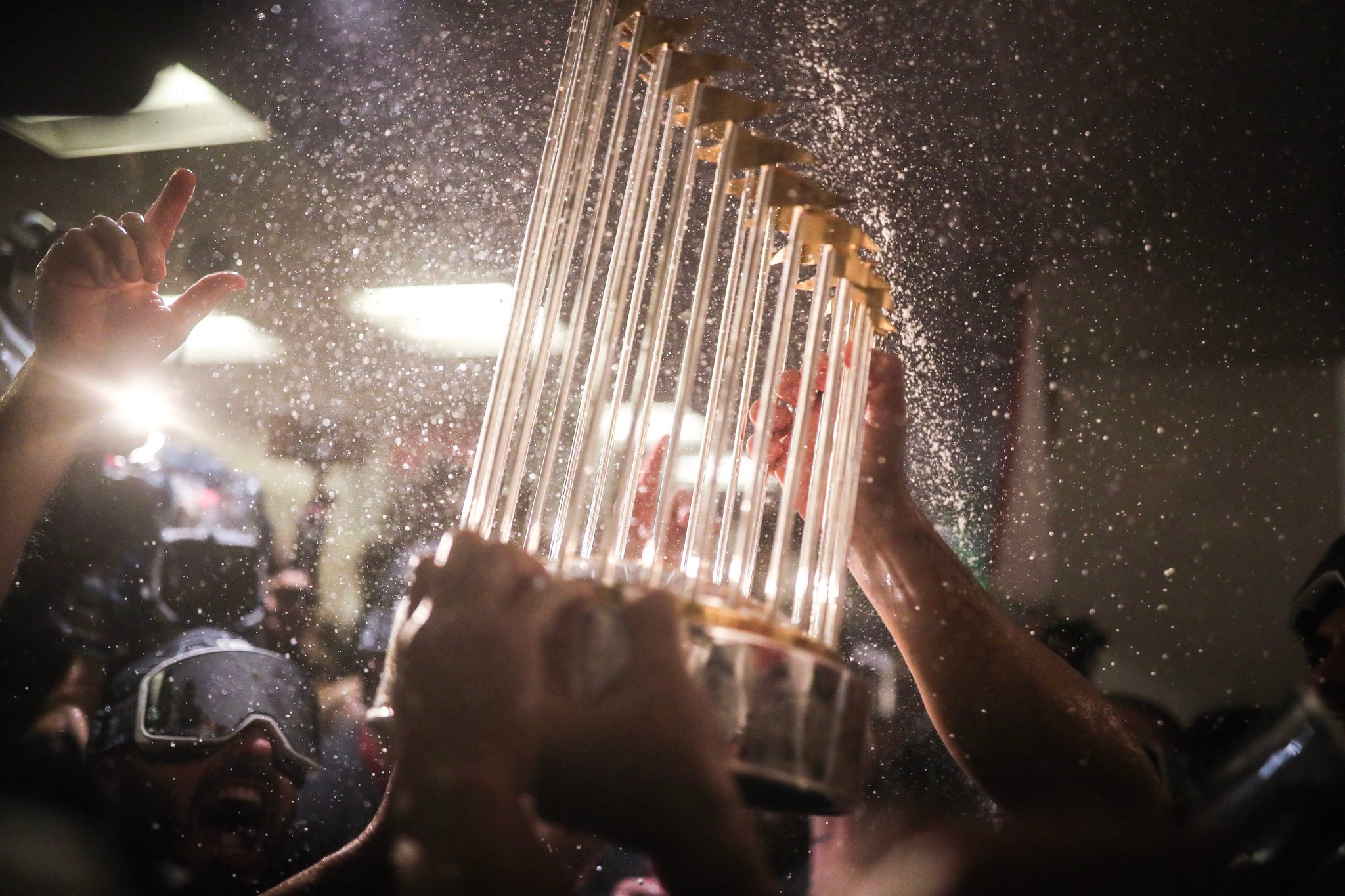 --The Boston Red Sox are World Series champions. The Bosox beat L-A 5-1 to take the Fall Classic in five games. Former Blue Jay Steve Pearce hit two homers in the deciding game and was named MVP.
--Johnny Manziel has a CFL win. He threw a TD pass in Montreal's 40-10 win over Toronto. Both teams are 4-13 on the season.
--Adam Vinatieri is the NFL's all-time points leader. The Colts kicker now has 2,550 points after kicking two field goals and adding four extra points in a win over Oakland. Other highlights on another busy Sunday in the NFL saw the Rams improve to 8-0 as they beat Green Bay 29-27. Russell Wilson threw three touchdown passes in the Seahawks 28-14 win at Detroit and Alvin Kamara had two TD's as New Orleans beat Minnesota 30-20.
--Austin Pratt and Sergei Alkhimov each had a pair as the Pats beat Swift Current 7-1. It is their first win on home ice this season.
--Jonathan Marchessault scored on a penalty shot in overtime to give Vegas a 4-3 win over Ottawa in Sunday night NHL play. Another game had Connor McDavid score in overtime as Edmonton beat Chicago 2-1. It's Edmonton's 3rd straight win.