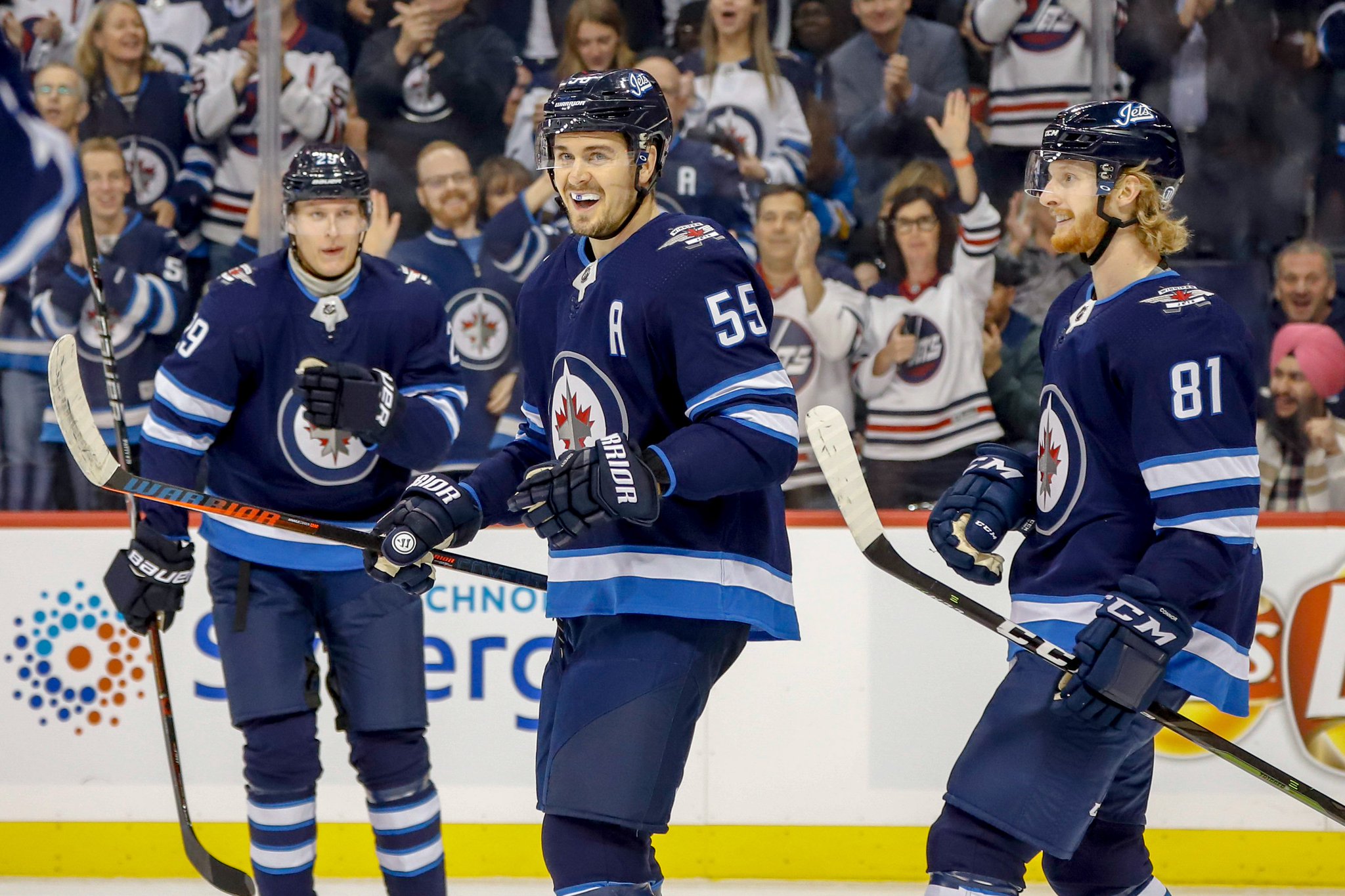 --Jacob Trouba's goal in overtime capped off a comeback that saw Winnipeg down 3-1 to start the 3rd as they beat St. Louis 5-4 in NHL play. Mark Schiefele had two goals and two assists for the winners who have registered points in their last 15 home games dating back to last season.
--The Kelowna Rockets fired head coach Jason Smith on Monday. The Rockets are off to a 4-10-0-0 start.
--18-year-old brothers Keenan and Kaedan Taphorn from Yorkton have been traded from the Kootenay Ice to the Moose Jaw Warriors. In return, the ICE have received 18-year-old forward Nick Bowman and a sixth-round selection in the 2021 Western Hockey League Bantam Draft.
-- Joseph Anoa'i, known to WWE fans as Roman Reigns, opened up the broadcast of "Monday Night Raw" by announcing he has leukemia. As a result, Reigns relinquished his heavyweight championship belt and is taking a leave of absence from WWE as he once again fights the cancer which had been in remission since late 2008. In a statement, the WWE said Reigns is taking his battle with leukemia public in an effort to raise awareness and funds for research in order to advance cures for the disease."
--A potential major injury for the Winnipeg Blue Bombers. Mo Leggatt was taken off Investors Group Field on a cart with a lower-body injury after getting tangled up with Darvin Adams during a drill. He has 33 tackles and a sack for the Bombers this year.
--The Atlanta Falcons beat the New York Giants 23-20 in the NFL Monday nighter. Matt Ryan completed his last 18 passes of the game as he threw for 379 yards and a touchdown.