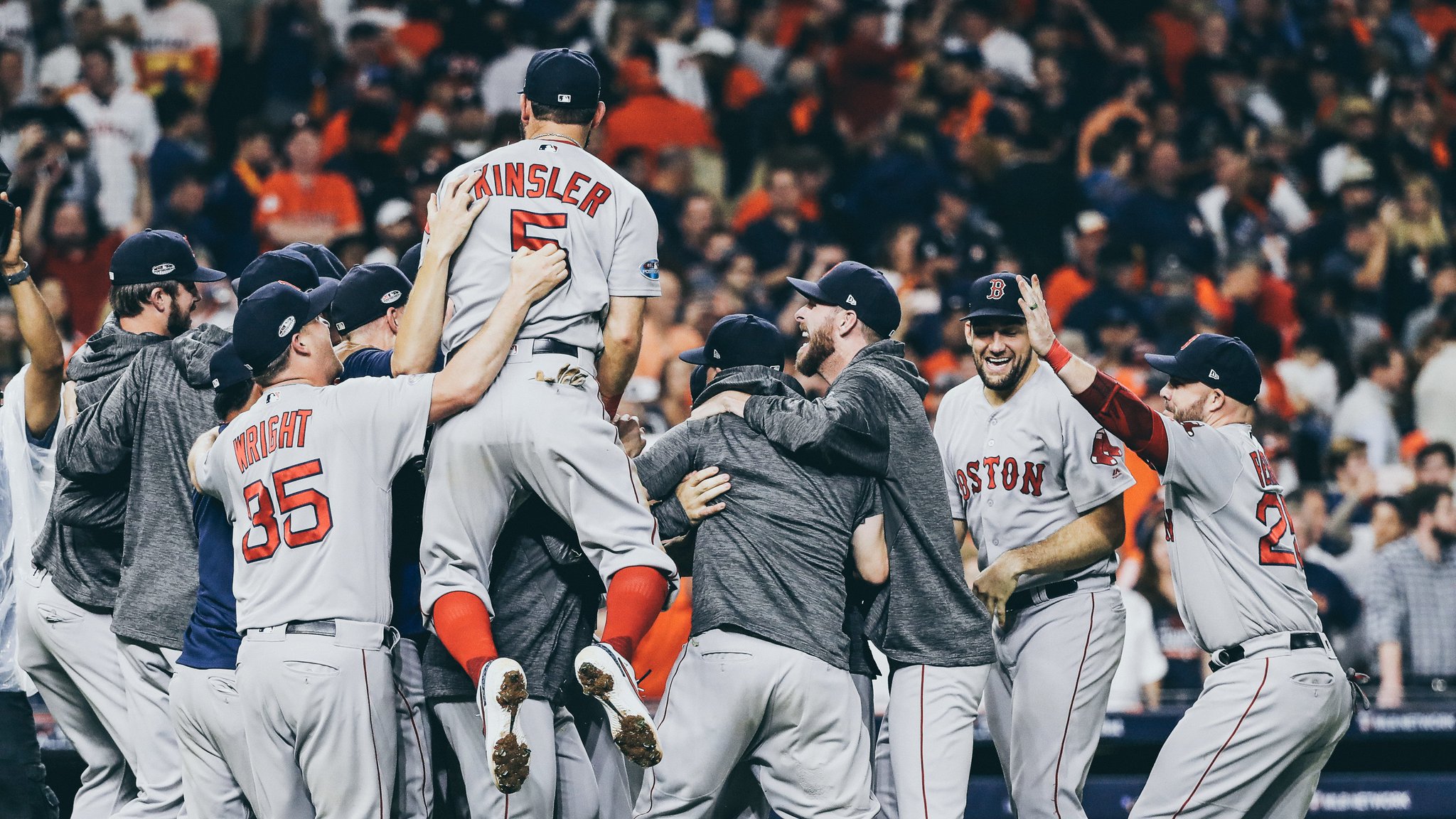 --The Boston Red Sox are heading to the World Series. They beat Houston 4-1 in Game 5 of the American League Championship Series. They will play either the Dodgers or Milwaukee in the World Series. The Dodgers lead the NLCS 3-1 and will look to end the series in Milwaukee on Friday.
--Charleston Hughes will suit up for the Riders Saturday in Calgary. Head Coach Chris Jones made the statement despite the fact Hughes was charged with driving while impaired this week. The Riders and Stamps meet Saturday at McMahon Stadium.
--The NFL Thursday night game was no contest. The Denver Broncos went to Arizona and thumped the Cardinals 45-10. The Broncos defence recorded two pick-six's in the game.
--Evgeni Malkin scored twice as Pittsburgh beat Toronto 4-0 to end a Leafs 5 game win streak. In some other action, Leon Draisiatl scored in overtime as Edmonton beat Boston 3-2 and Winnipeg downed Vancouver 4-1 as Dustin Byfuglien had a goal and two assists.
--The Blue Jays have reportedly interviewed Ed Sprague to be their new manager. Sprague, who is working in the Oakland Athletics organization, was the manager of the University of the Pacific for 11 years.