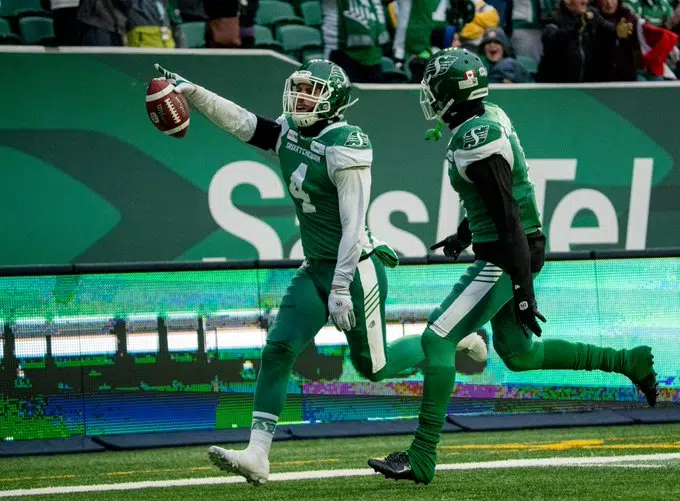 The Saskatchewan Roughriders have signed national linebacker Cameron Judge to a one-year contract extension, keeping him with the Club through the 2020 season.
Judge
(6'2 – 235lbs) returns to the Green and White after a stellar 2019 season that saw him nominated as the West Division's Most Outstanding Canadian.
On the road to the nomination, the 25-year-old notched a career-high 61 tackles, 11 special teams tackles, five quarterback sacks, two interceptions – including a pick-six – and one forced fumble in 17 games played.
Over three CFL seasons and 38 games, Judge has put up 102 defensive tackles, 18 special teams tackles, seven sacks, two interceptions, two forced fumbles and a touchdown.
The California native was the Roughriders first round pick (second overall) in the 2017 CFL Draft.
Judge was set to become a free agent on February 11, 2020.
(Saskatchewan Roughriders)