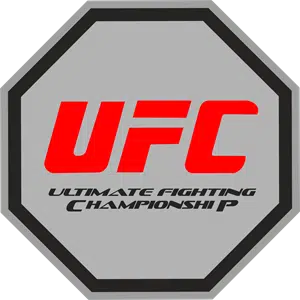 It's not final yet, but there are reports the UFC is heading back to Saskatchewan.
The website "MMAJunkie" says UFC is finalizing a deal which would see the event be staged on June 20 at SaskTel Centre in Saskatoon.
The only other UFC appearance in Saskatchewan was in August of 2015 when Fight Night 74 came from Saskatoon with Max Holloway fighting Charles Oliveira in the main event.
It is not known who would be fighting in this card if it comes to fruition.