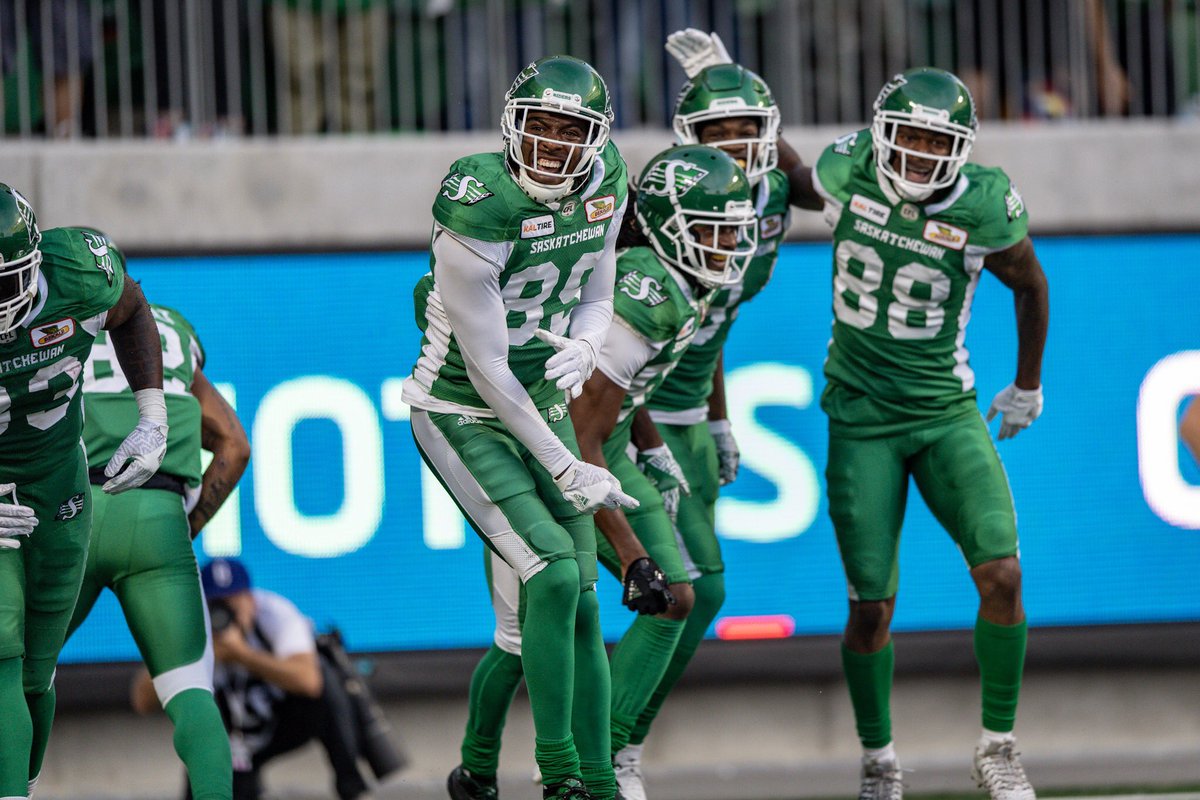 Courtesy: Saskatchewan Roughriders
--Charleston Hughes' first game as a Rider was one to remember. He had three sacks as the Riders beat Toronto 27-19 in the season-opener for both. It's the first Riders win to start a season since 2014
--The Montreal Canadiens and Arizona Coyotes have swung a one-for-one deal. Alex Galchenyuk heads to the desert while Max Domi is going to the Habs.
--The Humboldt Broncos hockey club says it has received so many applications to become the team's new head coach and general manager that it needs more time to review them all. The new hire will replace Darcy Haugan, who was one of the 16 people who died as a result of the April 6 crash involving the team bus and a truck just outside of Tisdale. Team president Kevin Garinger says the club is humbled and overwhelmed by the sheer volume of applicants for the head coach and general manager position. He says there are so many good people they need more time.
--Cristiano Ronaldo's 3rd goal of the game was a highlight-reel goal as Portugal rallied to tie Spain 3-3 at the World Cup. At 33, Ronaldo became the oldest player to score a hat trick in tournament history.
--Dustin Johnson is holding on to a one-shot lead at the U-S Open after a day of terrible weather at Shinnecock Hills. Johnson shot a 3 under 67 and is 4-under after the second round. Charley Hoffman and Scott Piercy are at 3 under. Tiger Woods did not make the cut