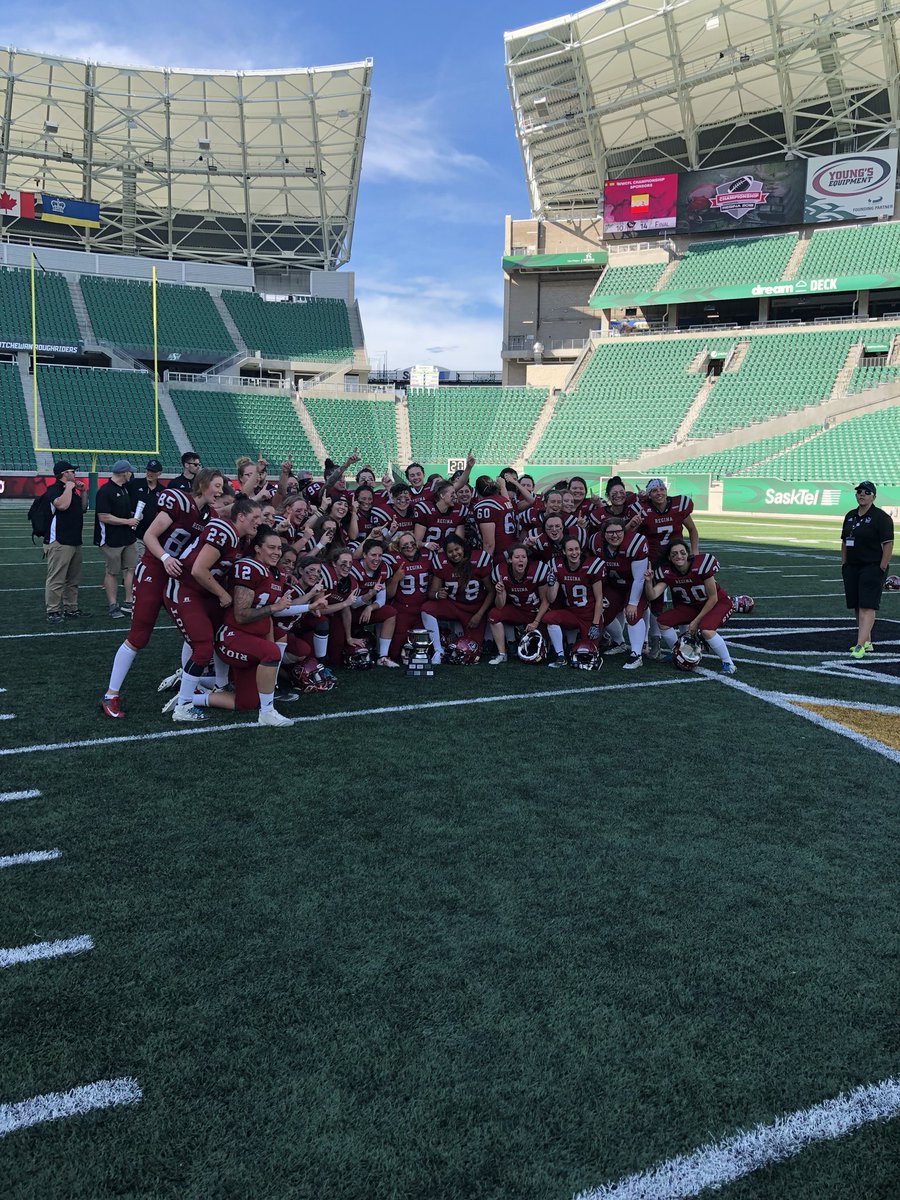 --The Regina Riot defeated the Saskatoon Valkyries 14-10 to win the WWCFL title for a second straight season. Mallory Starkey's short TD run in the 4th quarter with two minutes to play gave the Riot the victory.
--The Saskatchewan Roughriders have added another big body to the middle of their defensive line, announcing Sunday the addition of veteran defensive tackle Mic'hael Brooks. The 26 year old spent three seasons with the Lions and was a Western Conference all-star in 2015
--John Carlson is staying in Washington. The Stanley Cup champs signed the defenceman to an eight year deal worth 64 million. He made just under four million last year.
--The Leafs have told Regina's Tyler Bozak that his time in Toronto is up. Bozak will become an unrestricted free agent on July 1. He spent nine years in Toronto racking up 136 goals and 229 assists in 594 games. Bozak turned 32 in March.
--Bubba Watson overcame a six-stroke deficit to win his third Travelers Championship title, shooting a 7-under 63 for a three-stroke victory at T-P-C River Highlands. Watson became the first three-time winner on the P-G-A Tour this season, and pulled within one of Billy Casper's tournament record of four victories.
--