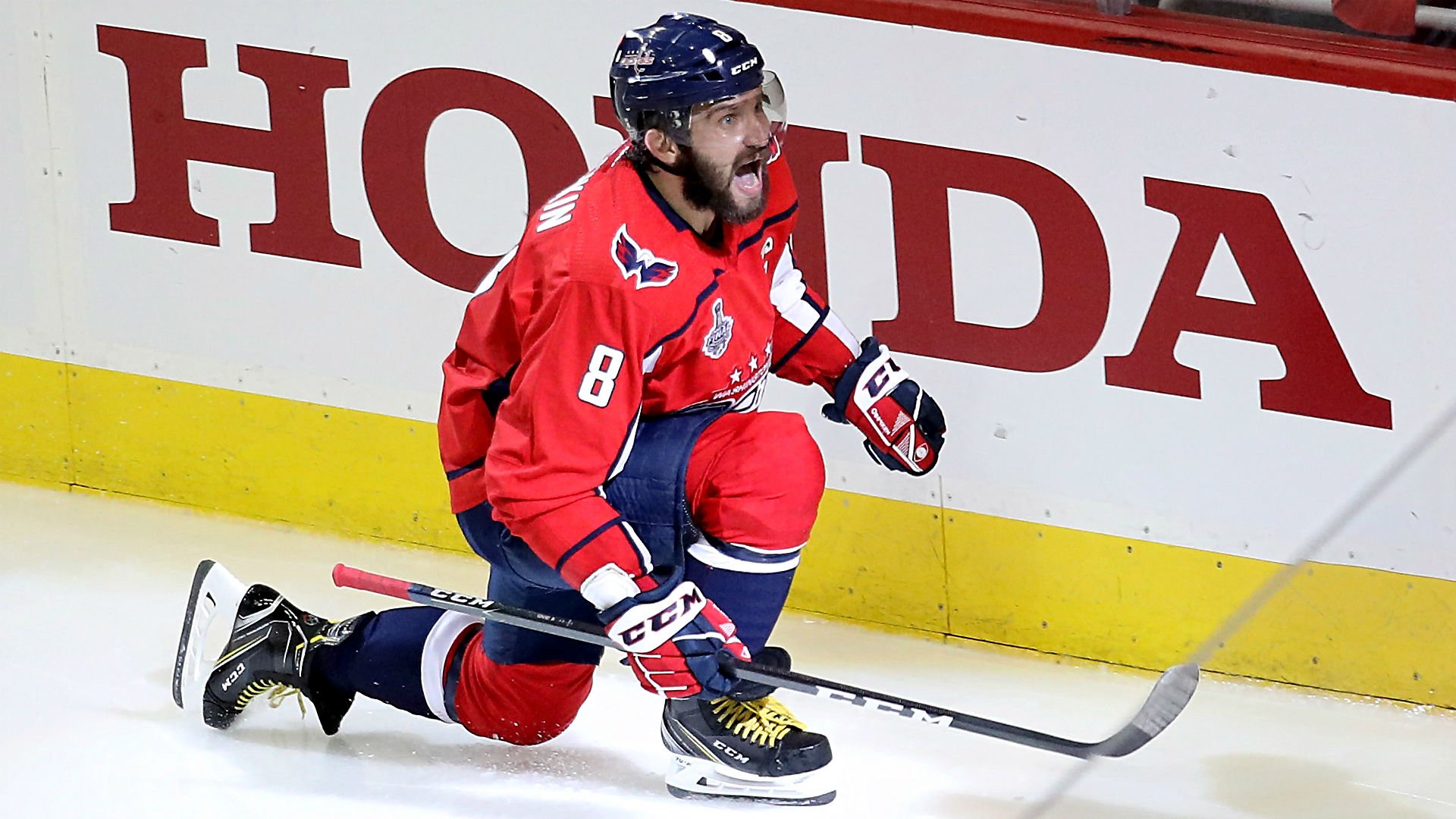 --Game 3 goes to the Washington Capitals. Alex Ovechkin scored the 60th playoff goal of his career as Washington defeated the expansion Vegas Golden Knights 3-1 to take a 2-1 lead in the Stanley Cup final. Evgeny Kuznetsov added a goal and an assist for the Capitals. He was a game-time decision after suffering an injury in Game 2.
--After staging their green-and-white game and having a fan day in Saskatoon on Saturday, the Riders will spend their day in Humboldt Sunday. They will hold a practice and an autograph session at Glenn Hall Park as they try to help with the healing that the community is going through in the wake of the April accident that killed 16 members of the Humboldt Broncos organization. The Roughriders have announced plans for a "Humboldt Strong" game day on June 30, when they'll pay tribute to those affected by the crash prior to and during a home game against the Montreal Alouettes.
--Catastrophe averted. REDBLACKS head coach Rick Campbell says Trevor Harris will be the team's starting quarterback when they open the regular season June 21 against Montreal. Harris had to leave a pre-season win over the Alouettes after suffering a lower-body injury that had some thinking at the time may be season-ending.
--The NLL season will go down to a one game winner take all next weekend in Saskatoon. The Rochester Nighthawks beat the Saskatchewan Rush 13-8 to even the best of three at one.
--Green Bay Packers linebacker Clay Matthews suffered a broken nose during a charity softball game when he was hit in the face with a batted ball. The injury required surgery to repair.
--Bryson DeChambeau finished off a 6-under 66 with birdies on two of the toughest holes, giving him a one-shot lead going into a final round at the P-G-A Memorial in Ohio. Tiger Woods is in the mix at Muirfield Village for the first time in six years. Woods was briefly tied for the lead until three-putt bogeys on the 16th and 18th holes. He's five shots behind.