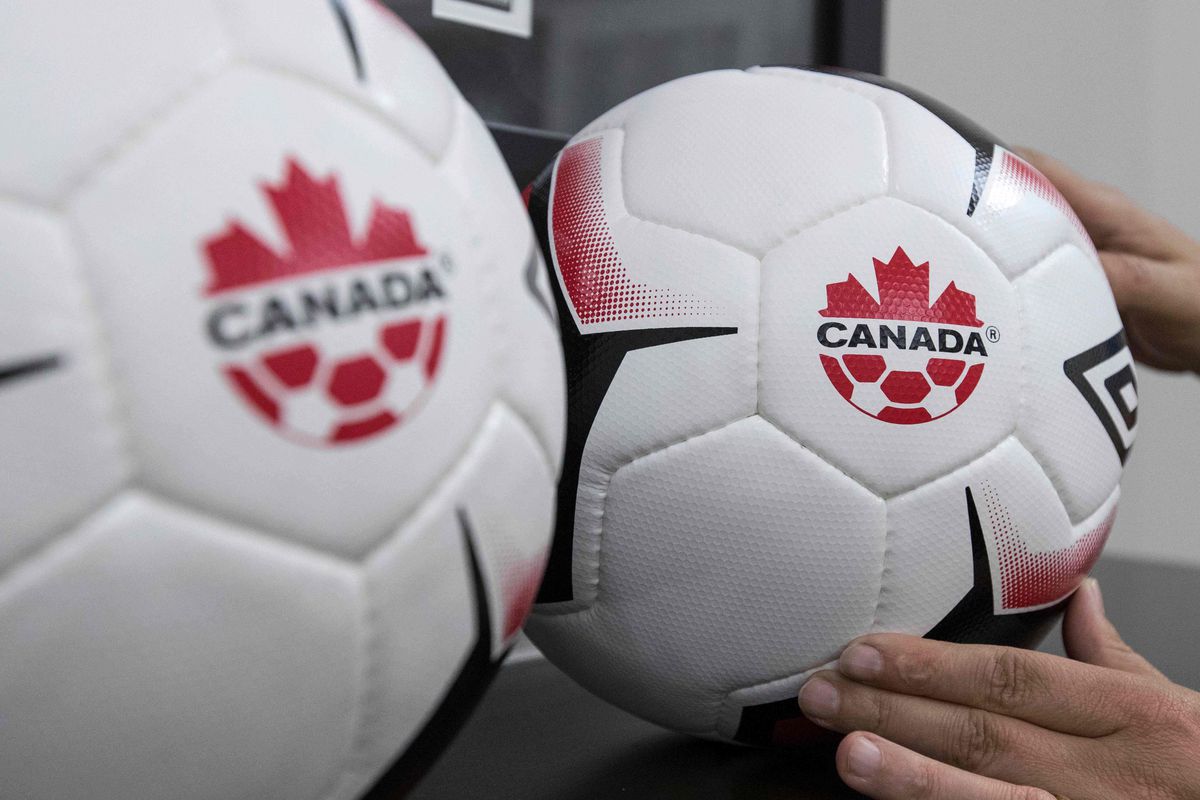 --The biggest sporting event in the world is coming to Canada. A united bid between Canada, US and Mexico has won the right to host the 2026 World Cup of Soccer. It will be the first time the World Cup has ever been played in Canada. Canadian national team men's coach John Herdman says "It's officially football Christmas for Canada. The announcement came just hours before the 2018 event begins in Russia with the host nation meeting Saudi Arabia in the first game.
--Chris Streveler is ready to make his first pro start. The Bombers quarterback is saying the right thing as his team prepares to play Edmonton in the CFL's first game of the season. "It's just a matter of staying within myself and knowing there are 11 other guys out there to rely on," said Streveler. "Football is a team game. I know a lot of emphasis gets put on the quarterback position, but there are a lot of veteran guys on this team who have been helping me out throughout the week. They just relay, 'Hey, make plays when they're there and stay within yourself. You don't have to do anything too crazy or try to be something that you're not.' That's going to be the biggest thing for me."
--Brooks Orpik has revealed a slash he took from Vegas' Erik Haula at the end of Game 2 of the Stanley Cup final resulted in his part of his left pinky finger falling off. Orpik had the finger re-attached between Games 2 and 3 and did not miss a game. He says it looked worse than it was and he never thought he would miss a game. Teammate Nicklas Backstrom also revealed he played the Final with a broken finger.
--The Pats pre-season schedule is out. For a third straight year, Regina will be home to a pre-season tournament on August 31 and September 1 at the Brandt Centre with Moose Jaw, Swift Current and Saskatoon in attendance. The regular season schedule is expected out before the end of the month,
--The New England Patriots called teams about a potential Rob Gronkowski trade three days before the 2018 NFL Draft, a league source told Mike Florio of Pro Football Talk.
It's unclear what the Patriots sought in return for the five-time All-Pro tight end, who publicly declared two days before the draft that he would return for the 2018 season. There were whispers leading up to the draft that Gronkowski was available for trade because of his reluctance to commit to his playing future, as well as his desire for a revised contract.
--T