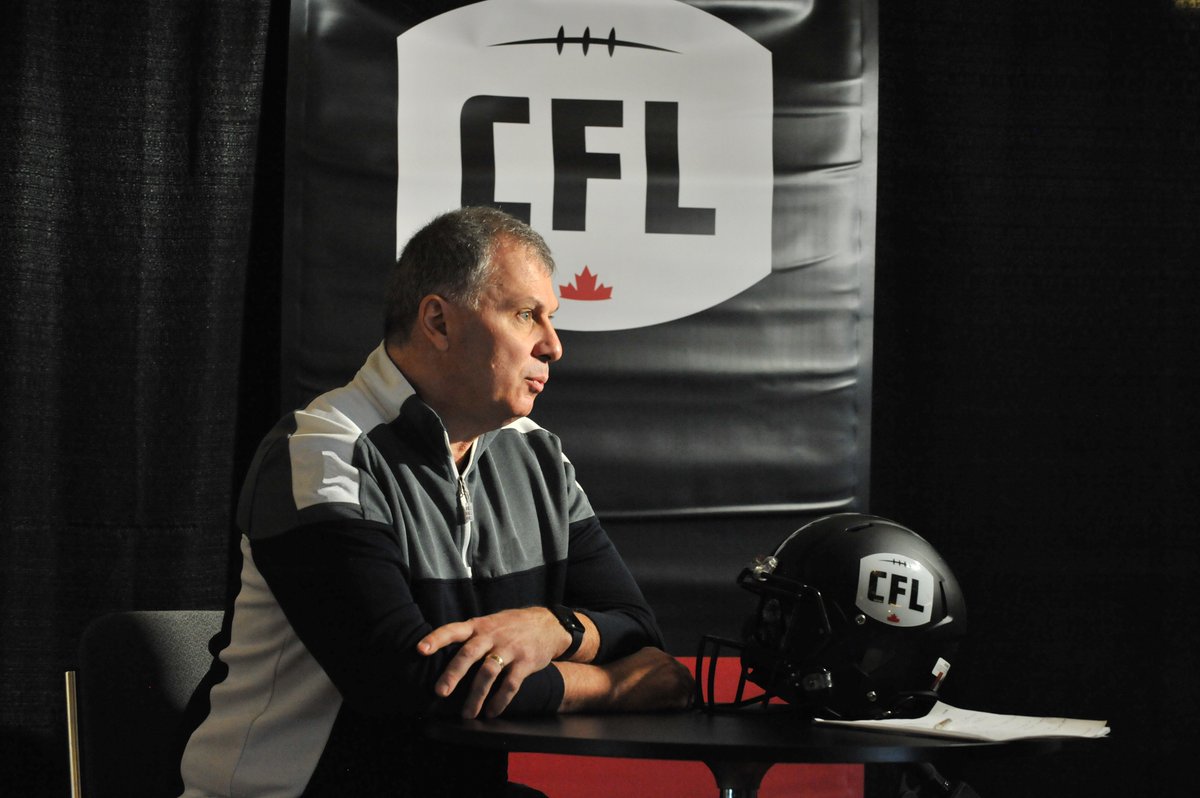 CFL commissioner Randy Ambrosie is ready to speak with fans across the country.
Starting Thursday in Montreal, Ambrosie will be travelling across Canada making 10 stops in all to meet with fans and discuss issues they deem as important.
The CFL announced Tuesday Ambrosie will travel across Canada to meet with fans in all its markets in February. Ambrosie's first stop is Thursday in Montreal before heading to Ottawa the following day.
"Our fans are very much part of the hierarchy of this league: they make everything we do possible," Ambrosie said in a statement. "I want to hear what's on their minds and get their feedback on some of our plans.
"It is really important for us to be accessible, and accountable, to our fans."
Ambrosie's other destinations will include Toronto (Monday); Calgary (Feb. 6); Vancouver (Feb. 8); Regina (Feb. 10); Winnipeg (Feb. 12); Edmonton (Feb. 13); and Hamilton (Feb. 22).