--The Everett Silvertips grabbed Game 1 of the WHL final beating Swift Current 2-1. Connor Dewar's 10th of the playoffs early in the 3rd was the winner. The Broncos, who will try to even the series on home ice tomorrow, outshot Everett 35-25
--The Vegas Golden Knights and Tampa Bay Lightning are one game away fron the conference finals. The Knights jumped out into a 4-0 lead over San Jose, but the Sharks made a game of it scoring three times in the third before losing 5-3. Vegas has a 3-2 lead in the best-of-seven. The Lightning beat Boston 4-3 in overtime on Dan Girardi's goal to take a 3-1 lead in that series
--The Steinbach Pistons are going home with a chance to win the ANAVET Cup The MJHL champs scored two in the third to beat the Nipawin Hawks 3-2 in Game 5 of the series. Game 6 is Sunday night.
--With a 5th inning single against the Seattle Mariners, Angels first baseman/designated hitter Albert Pujols joined the 3000 hit club.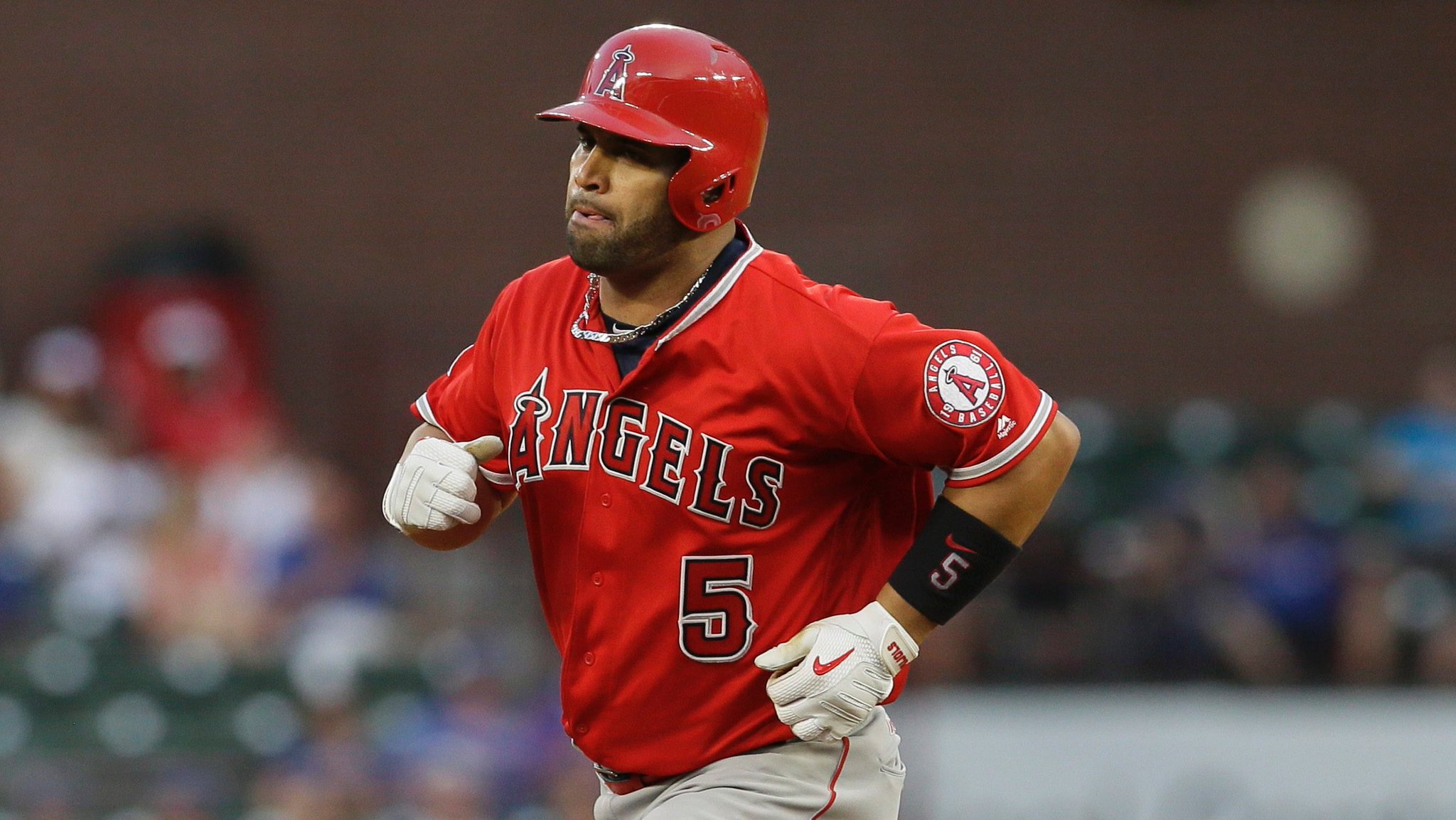 He's the 32nd member of the 3,000-hit club and just the fourth player in that group to get there while also slugging 600 home runs.
--Get ready for the return of Hulkamania.
The WWE and Hulk Hogan are engaged in "positive" talks about a potential return to the ring, and it's "almost a done deal, according to TMZ.
Hogan was fired from the company in 2015 after a racist rant became public, and he later apologized for his "unacceptable behavior."
The 12-time champion said earlier this year that he was ready to make a comeback.