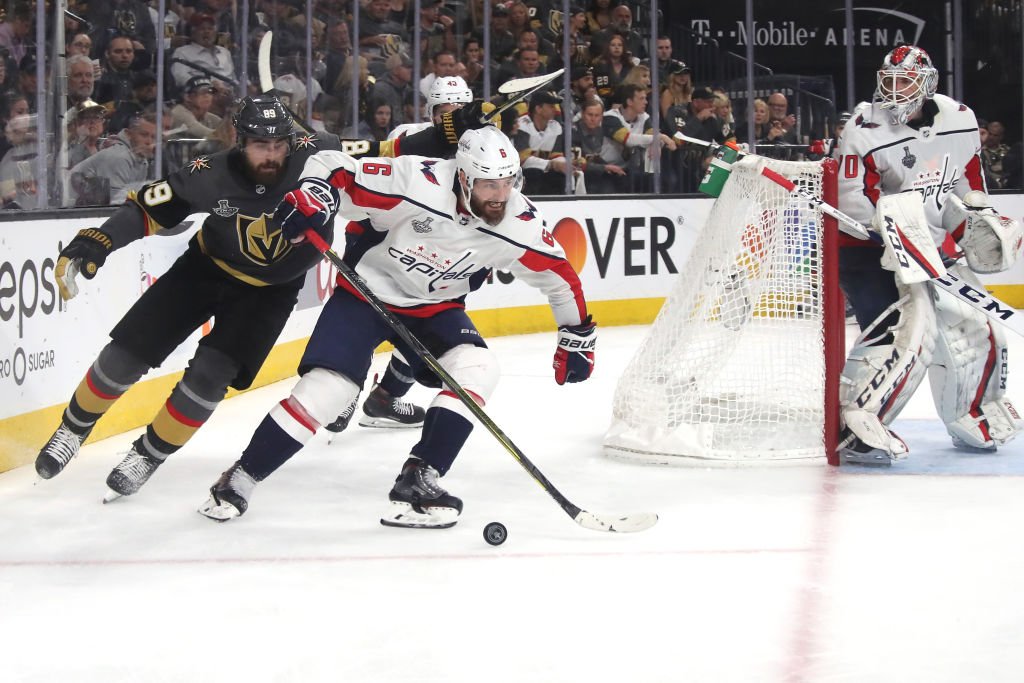 --The Stanley Cup Final is even at one. Washington held on to beat Vegas 3-2 in Game 2 of the series. Game 3 goes Saturday in Washington. The Capitals played most of Game 2 without Evgeny Kuznetsov who left with an upper-body injury
--Swift Current will be the host centre for Scotiabank's Hockey Day in Canada in 2019. The announcement was made Wednesday by Sportsnet. Ron McLean will host the 12 and a half hour special that features a Hockey Night in Canada tripleheader on February 9 with other events also being planned. Swift Current joins Shaunavon and Lloydminster as Saskatchewan centers that have hosted HDIC
--Speaking of Swift Current, they will go into next season without Alexsi Heponiemi. The 19 year old Finnish product has signed a contract with Oulu of the Finnish Elite League. He had 204 points in his two seasons in Swift Current. One other WHL note. The Blades hired Mitch Love to be their new head coach. Love spent the last seven seasons as an assistant in Everett.
--Several Riders didn't make it to practice on Wednesday due to injury. Cameron Judge, Dariusz Bladek, Devon Bailey and Makana Henry were not on the field while defensive back Chris Lyles started the day, but didn't finish it. The Riders finish the pre-season June 8 at home against Calgary.
--Max Scherzer pitched eight innings of two-hit ball as Washington beat Baltimore 2-0. The win was the 150th in the career of the Nationals righthander who has won eight in a row.