-The Acadie-Bathurst Titan will try to spoil the plans of the Regina Pats to win the 100th Memorial Cup in their 100th Anniversary Season. The two teams meet at 5 o'clock Sunday in the final in what will be the biggest hockey game ever played inside the Agridome/Brandt Centre. With the Riders game on CKRM, the Mastercard Memorial Cup final will be on the WOLF 104.9 starting with the pre-game show at 4. The game will also be on Sportsnet starting with their pre-game show at 430.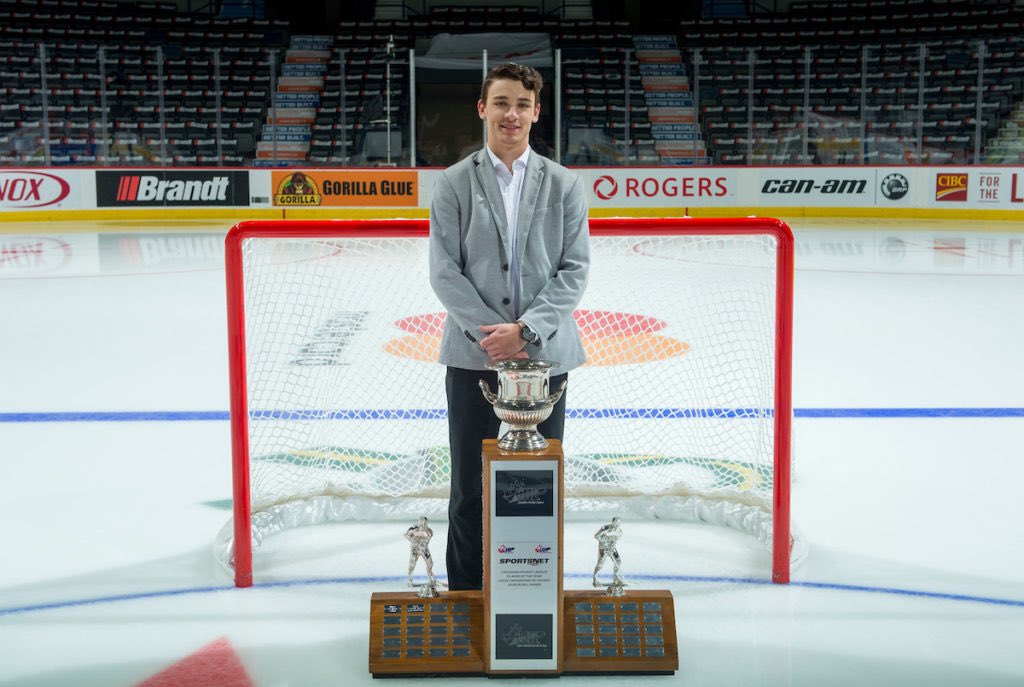 --Alex Barre-Boulet is the CHL Player of the Year. The Blainville-Boisbrand Armada forward led the Quebec league in scoring with 116 points in 65 games. Barre-Boulet belongs to the Tampa Bay Lightning. Everett goalie Carter Hart was named the CHL goaltender of the year for the second straight year, Swift Current's Alexsi Heponiemi was named the sportsmanlike player of the year while Jayden Halbegewachs of Moose Jaw was recognized as the CHL's top scorer,
--Are you ready for some football? The CFL pre-season starts Sunday with the Eskimos home to the Riders in a game that comes just one week into training camp Kickoff is 3 o'clock with 620 CKRM's pre-game show starting at noon. The Riders aren't taking a lot of their regulars with them as Zach Collaros, Jerome Messam, Zack Evans, Charleston Hughes and Ed Gainey are just some of the veteran players who won't be making the trip
--The Josh Freeman experiment is over. The Alouettes quarterback retired Saturday. The 30 year old was at the bottom of the Alouettes depth chart.
--Leafs coach Mike Babcock and Colorado coach Jared Bednar are helping out the Humboldt Broncos as they hold a three-day camp in an attempt to restock their roster after last month's bus crash that killed 16. The two helped run on-ice sessions in Saskatoon. The Broncos are in need of a new head coach as Darcy Haugan was one of the 16 killed.
--Quite the day for Canadian P-G-A Tour rookie Corey Conners. The Listowel, Ontario native had eight birdies over his last 12 holes for a career-best round of 63, matching Ted Potter junior for the best of the day. Conners is 8 under, six shots back of leader Justin Rose.