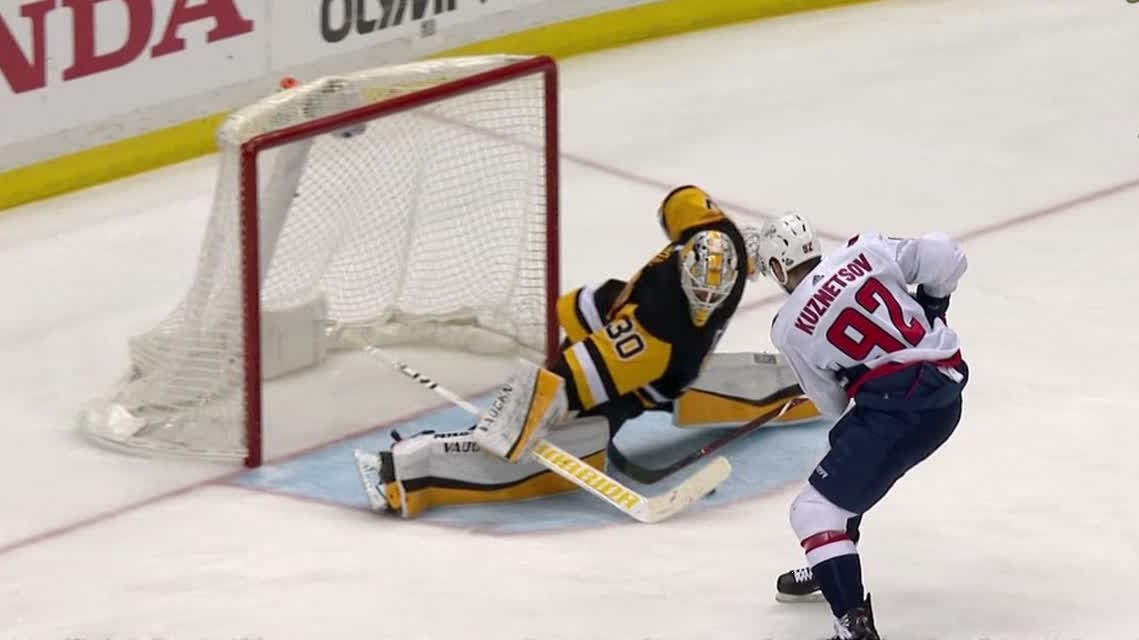 --The Washington Capitals are moving to the Eastern Conference final. The Capitals advanced to the NHL's final four for the first time since 1998. They will meet Tampa on Saturday afternoon in Game 1.
The Winnipeg Jets blew an opportunity to move to the Western Conference final on home ice. The Nashville Predators got a goal from Viktor Arvidsson in the first minute as they beat the Jets 4-0. Game 7 is Thursday in Nashville.
--The Nipawin Hawks season is over. The SJHL champs lost 2-1 to Steinbach in Game 6 of the ANAVET Cup. The win sends the Manitoba Junior League Pistons to the RBC Cup.
--Calgary Stampeders quarterback Andrew Buckley is retiring. The former University of Calgary Dinos signal-caller is leaving football to take up a medical career. It leaves Brandon Bridge as the lone Canadian QB in the CFL.
--The Canadian University football championship is going to Laval for the 2018 and 19 season. It will be the 5th time in the last 10 years that the Vanier Cup will be played in Laval.
--The Raptors are done. For the 3rd straight year, they were eliminated by the Cleveland Cavaliers. The Cavs bludgeoned Toronto 128-93 bringing an end to the most successful season in Raptors history as they were swept in 4.