--The four coaches whose teams will compete in the 100th Mastercard Memorial Cup answered questions Wednesday night in advance of the tournament's first game. While the Pats are the host team, Broncos coach Manny Vivieros was asked if it will feel as if his squad could be the host team seeing many people from Swift Current will be making the trek to the Brandt Centre. Vivieros knows there will be many fans here, but it doesn't matter where you play. He does acknowledge there will be a tremendous amount of support for his team that starts play Saturday against Acadie-Bathurst.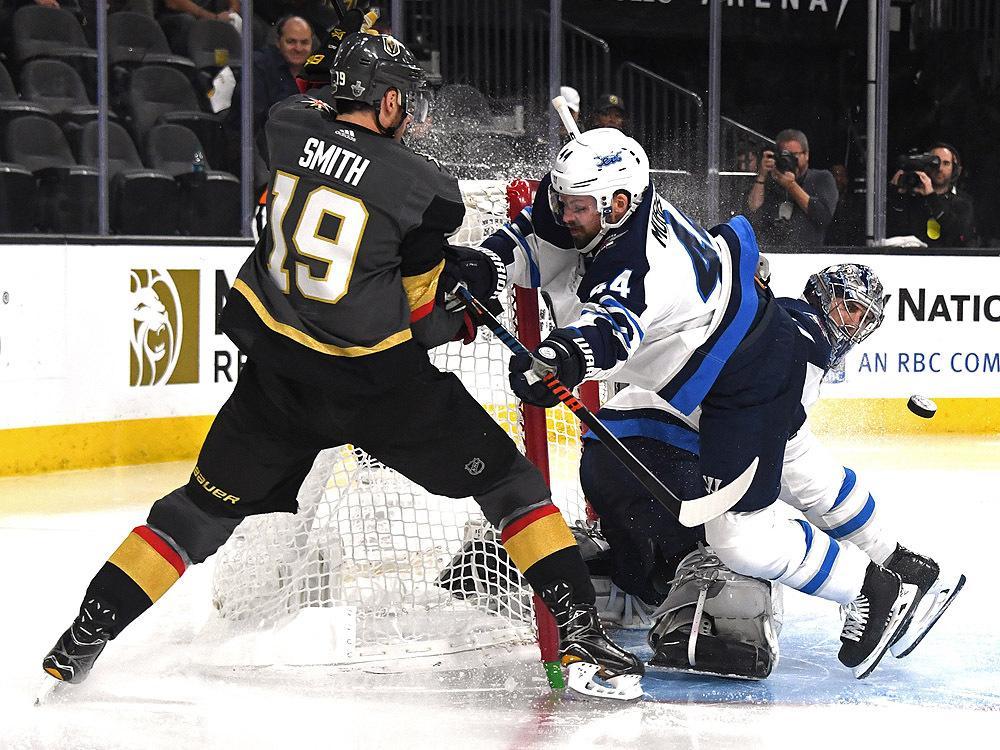 --Thanks to Marc-Andre Fleury, the Vegas Golden Knights have taken a 2-1 lead in the NHL West Final. Fleury made several big saves, especially in the 3rd as the Knights beat Winnipeg 3-2. Game 4 is Friday in Vegas.
--Bruins president Cam Neely is not a fan of the current state of NHL officiating. Speaking at an end-of-season availability on Wednesday, Neely said officiating needs to be addressed because the game is getting faster and a lot of talk in what has been some great playoff series has focussed on the officiating. As for a remedy,Neely admits he is among the many without an answer.
--Bombers coach Mike O'Shea was talking quarterbacks and the Darian Durant situation on Wednesday. O'Shea says he's not trying to make sense of it, but he's not judging anything saying if Durant feels its time to hang up the helmet than its time. As for his QB situation, O'Shea says they have some guys who have stepped into a better opportunity and it will be exciting to see how they seize that opportunity.
--
Cincinnati Reds first baseman Joey Votto is apologizing for saying he doesn't care about Canadian baseball after being asked about James Paxton's recent no-hitter. The Toronto native made the puzzling comments on a recent Yahoo Sports podcast. Votto said he is ``terribly ashamed'' of his comments and called them ``ridiculously selfish and short-sighted'' in an email posted on the Canadian Baseball Network website.