Courtesy: Canadian Hockey League
--The Regina Pats won the first game of the Mastercard Memorial Cup in what was a great contest. Nick Henry's goal with 32.6 seconds to play gave the Pats a 3-2 win over Hamilton to start the 100th edition of the tournament off. Sam Steel and Josh Mahura had the other Regina goals. They meet Acadie-Bathurst Sunday at 5. The Titan have a date against Swift Current this afternoon at 2. You can watch the game on Sportsnet or listen on 620 CKRM.
--Reilly Smith snapped one past Connor Hellebuyck with just under seven minutes to play as Vegas beat Winnipeg 3-2 in Game 4 of the NHL West Final. The Knights are one win away from the Stanley Cup in their first year of existence.
--Team Canada's Jaden Schwartz will be sidelined for the remainder of the world hockey championships with an upper-body injury. The St. Louis Blues forward, who comes from Wilcox, posted four assists in eight games in the tournament. Canada is set to take on Switzerland in the semifinals on Saturday.
--Houston Texans defensive end J.J. Watt will pay for the funerals of those killed in the shooting at Santa Fe High School. Ten people were killed Friday morning and 10 more were wounded when a 17-year-old carrying a shotgun and revolver opened fire at the high school about 30 miles from downtown Houston. Watt has been active in the surrounding community since he was drafted by Houston in 2011. Most notably, he started a fundraiser last August that raised more than $37 million for those affected by the flooding from Hurricane Harvey.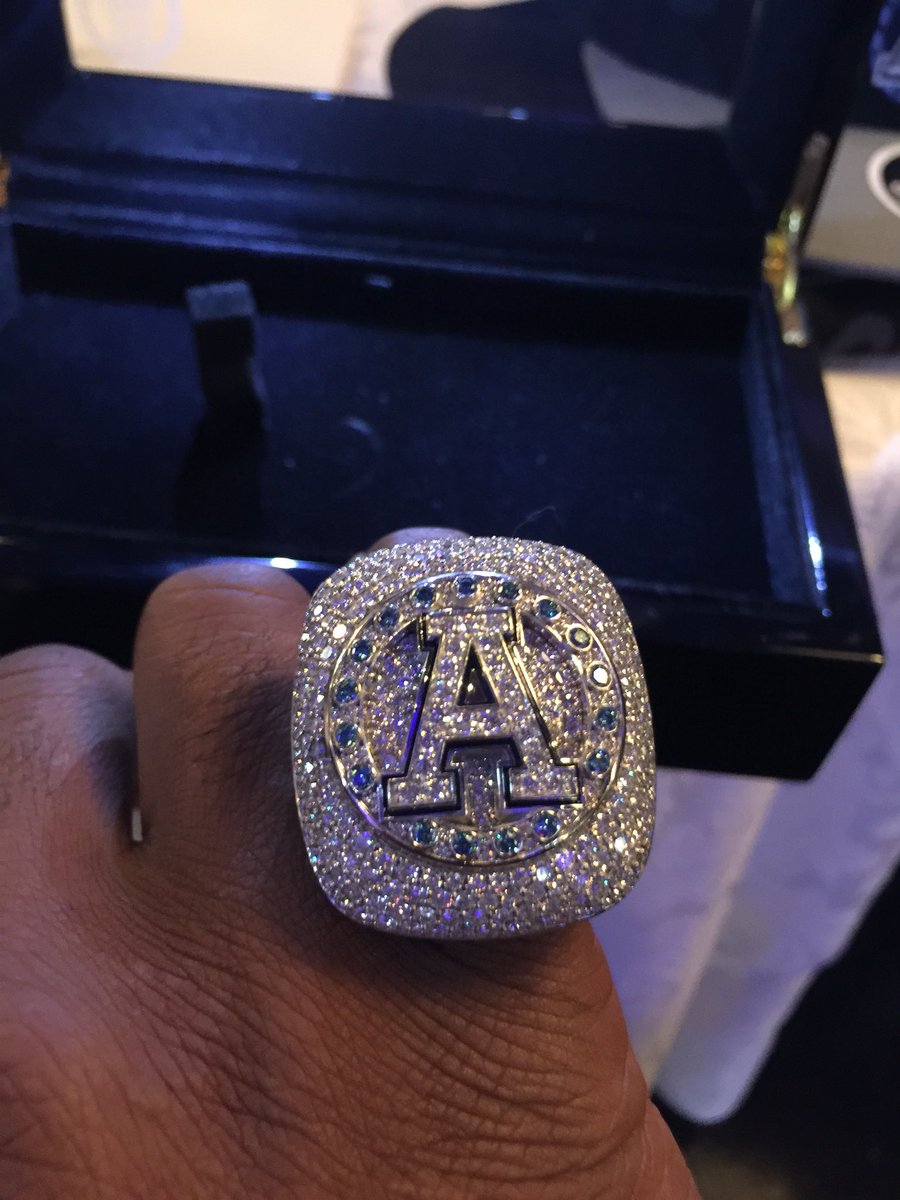 --The Grey Cup champion Toronto Argonauts received their rings on Friday. There are 17 blue gems on the face symbolizing the Argos 17 Grey Cup championships. The design features snow falling over the Toronto skyline on one side to commemorate the weather in Ottawa on Grey Cup Sunday On the other, BMO Field is pictured with the word 'Together' underneath.