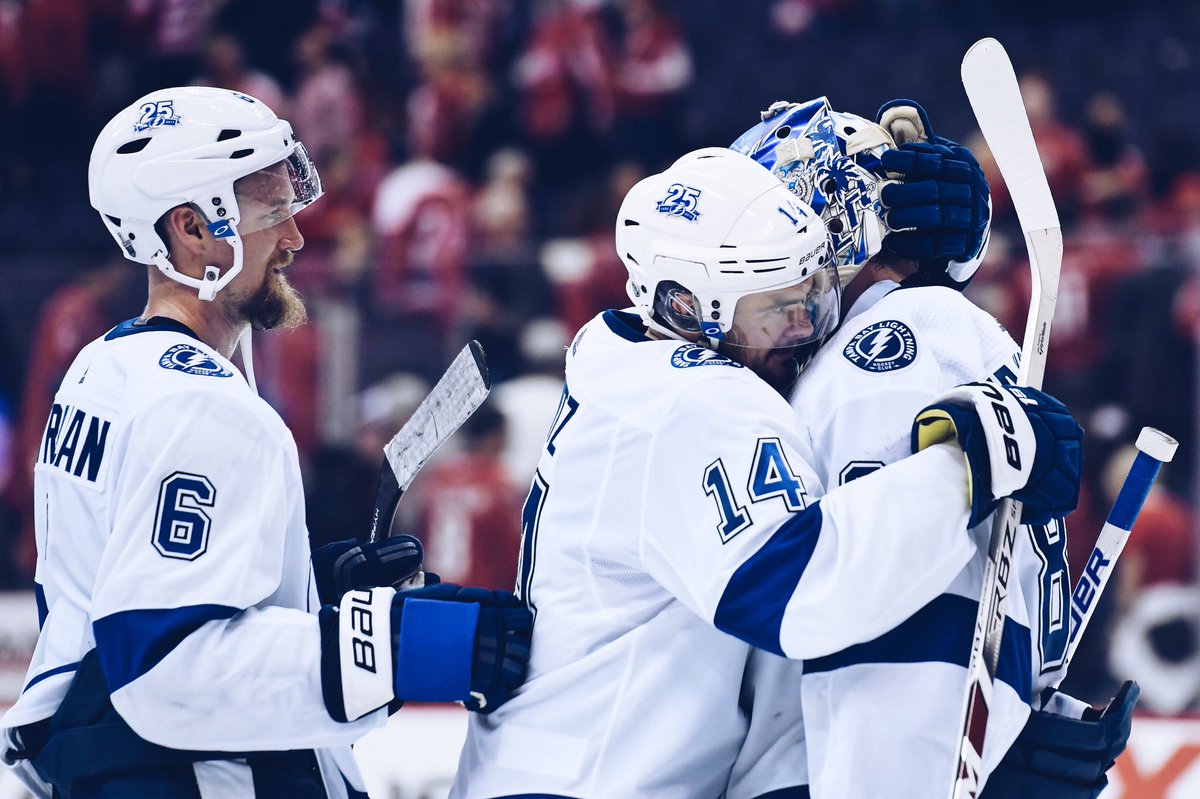 --We have a series. After losing the first two on home ice, the Tampa Bay Lightning went to Washington and doubled up the Caps 4-2 in a game they had to have. Washington still leads the best-of-seven 2 games to 1. Game 3 of the Jets-Knights series goes tonight in Vegas.
--The Regina Rams have hired former CFL kicker Mark McLoughlin to serve as a special teams/kicking coach. McLoughlin is the CFL's 3rd all-time leading scorer. He spent 17 years in the league and won 3 Grey Cups---all with Calgary.
--Argos GM Jim Popp is excited to have Noah Picton at training camp next week. During a conference call Tuesday, Popp said he really wants to give the U of R Rams quarterback a chance to see what he can do. "He's so cerebral, he plays the game the right way, I'm excited to see what he can do and actually get out there and compete at a pro level." Popp said. Head coach Marc Trestman added he has heard many good things about Picton from Popp and he can't wait to see him at camp.

--Mariners 2nd baseman Robinson Cano has been suspended 80 games by Major League Baseball for violating Major League Baseball's Joint Drug Prevention and Treatment Program. Cano, who suffered a fractured right hand during a game Monday, tested positive for Furosemide, a diuretic that can be used to mask performance-enhancing drugs.


--The worst team in the NBA will pick #1 at the draft. The Phoenix Suns won the draft lottery. They were 21-61 this past season. Arizona freshman centre Deandre Ayton is widely expected to be a strong candidate to go No. 1 overall, and he was at the lottery to watch the Suns win the pick. So was Duke's Marvin Bagley III, an Arizona native.

--The wife of PGA golfer Lucas Glover has been charged with domestic violence after an incident involving his mother Saturday night. Krista Glover was charged after the pair had an altercation following the 3rd round of the Players Championship where he shot a six-over 78. The arrest report stated when his mother, Hershey Glover, tried to intervene, Krista began attacking her. The report adds Glover told the deputy that his wife often starts arguments with him after he plays poorly.