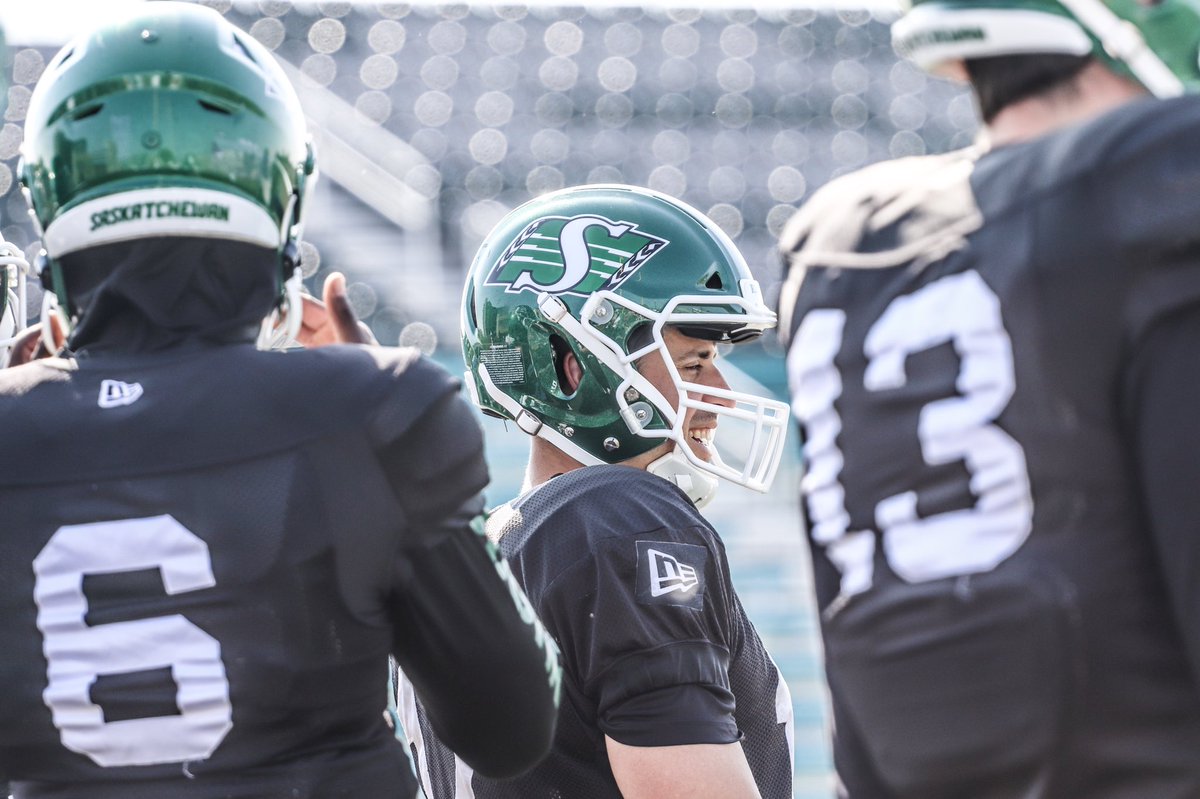 The team practiced several in-game scenarios as they head into their first game of the preseason on May 31st in Calgary. The team travels Thursday afternoon.
ROSTER MOVES
Added Territorial Junior:
National wide receiver Greg Lamb
INJURY REPORT
Brett Lauther (hamstring tightness)
Christopher Judge (knee)
Zack Evans (groin)
Solomon Elimimian (calf)
Jordan Reaves (knee)
Dan Clark (car accident)
Christion Jones (foot)
Brayden Lenius (undisclosed)
Justin McInnis (hamstring)
QUOTE OF THE DAY
"After a couple of weeks of practice you're like 'I'm getting the hang of everything.' It's coming to me mentally and I'm making all the throws. I feel like I definitely belong." - Rookie quarterback Isaac Harker.
TOMORROW
No practice – Travel to Calgary