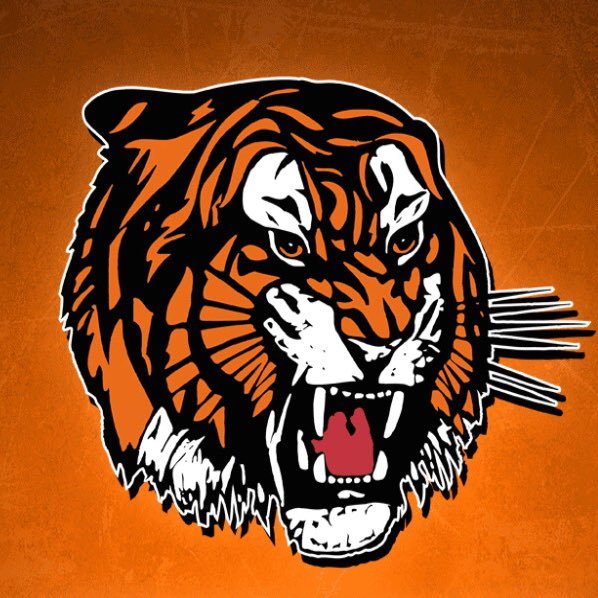 The Medicine Hat Tigers announced this morning that the Hockey Club and General Manager/ Head Coach Shaun Clouston have parted ways.
Clouston joined the Medicine Hat Tigers as an assistant coach in the 2003-04 season and starting in the 2010-11 season assumed the Head Coaching duties. He leaves the Tigers as the winningest coach in franchise history.
"We would like to thank Shaun for his commitment, dedication and tireless work ethic to this organization for the past 16 years. We wish Shaun all the best in his future endeavours," commented Tigers President Darrell Maser.