--The Buffalo Sabres are the first time in the NHL to finish in 31st place. The Sabres clinched the NHL's worst record Wednesday night as they lost to Ottawa 4-2. It means they will have the best chance at picking first when the NHL draft is held. In the last five years, Buffalo has picked 10th or better in the first round.
--The NCAA Frozen Four begins Thursday in St. Paul, Minnesota. There is a Saskatchewan connection to one of the four teams vying for the national title. Defenceman Jared Hilderman is a sophomore from Kamsack while senior forward Blake Young hails from North Battleford.
--The Toronto Raptors beat the Boston Celtics 96-78. They are one win or one Celtics loss away from clinching the number one seed in the NBA's Eastern Conference.
--The Pittsburgh Pirates were the last team to lose in the majors. The Minnesota Twins handed the Pirates their first loss of the season with a 7-3 victory.
--The NFL's Tennessee Titans have new uniforms.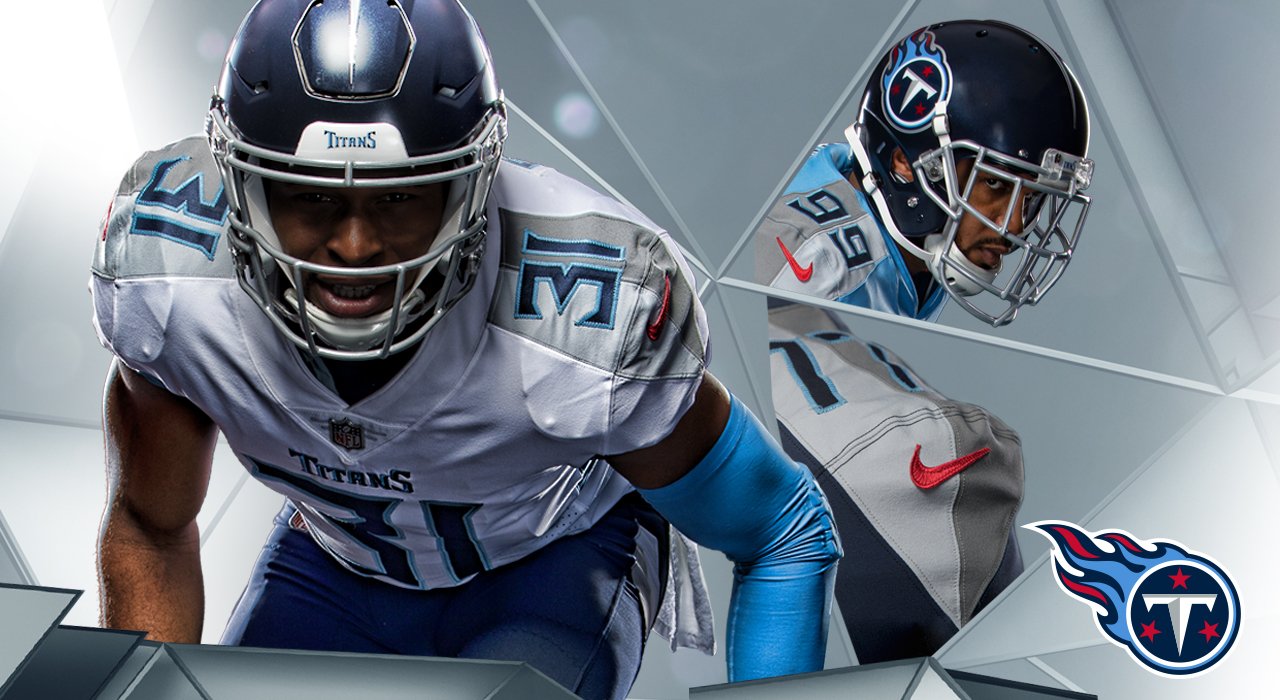 The Titans' new uniforms, which they've branded as "tradition evolved," come as the team celebrates its 20th season in Tennessee. It signals the Titans taking another step toward making themselves a brand separate from their predecessors, the Houston Oilers.