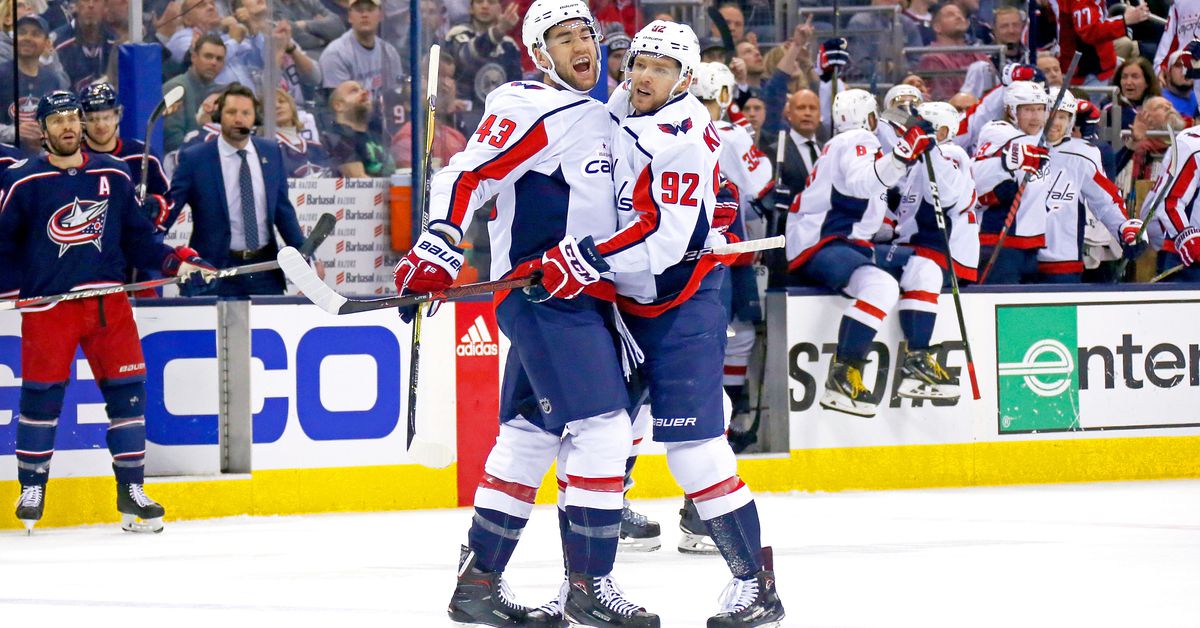 --Alexandre Ovechkin said his team would come back home for Game 5 of its series against Columbus tied at 2 after losing the first two games and he was right. The Capitals beat the Blue Jackets 4-1 sending the series back to Washington for Game 5 tied at two. Meanwhile, the Leafs are down to their last strike after losing 3-1 on home ice to Boston.
--After losing in Game 7 to Swift Current, three members of the Moose Jaw Warriors are still going to play hockey. Defenceman Kale Clague has joined the Ontario Reign of the AHL which is the LA Kings affiliate. Forward Brayden Burke will be playing with Arizona's AHL affiliate, the Phoenix Roadrunners and defenceman Oleg Sosunov is off to Syracuse--the AHL affiliate for Tampa.
-- The Kelowna Rockets organization has announced their intention to bid for the right to host the 102nd edition of the Mastercard Memorial Cup in 2020.
The Rockets will be in partnership with the City of Kelowna, Tourism Kelowna and Prospera Place, as well as many local sponsors, volunteers, fans and officials working towards achieving this goal.
"We feel that it has been a long time (16 years) since we have had the privilege to host the Memorial Cup. From our perspective it's a great opportunity for our organization and for our city," Rockets Owner / President / General Manager Bruce Hamilton said. "From a hockey standpoint we feel very confident that we will have an extremely competitive team, and we will be in it to win the tournament. We feel that our fans deserve the opportunity to host this event again.
The last time we hosted, we changed the course of the Memorial Cup and turned it into a festival. We know our city will do an even bigger and better job this time around.
--A member of the 1976 Riders has died. Robert Holmes, who won a Super Bowl with Kansas City, died in Regina last weekend at the age of 72. After a successful NFL career, Holmes came to Saskatchewan late in the 1976 season. He did not play in the Grey Cup game that year. In 2015, he was one of the Roughriders of African descent who were recognized by the Saskatchewan African Canadian Heritage Museum as athletes who "played and stayed."
--The Saskatchewan Sports Hall of Fame will induct five athletes, one builder and a team at a dinner in September. Amongst those in the class of 2018 are Moose Jaw wheelchair athlete Lisa Franks, Nipawin baseball player David Pagan, who is one of nine Saskies to play in the majors, and the 1984 mixed curling team skipped by Regina's Randy Woytowich that won the Canadian crown.