TSN.ca
--Emotions ran high in Nipawin Saturday night as the SJHL season resumed. The hometown Hawks and the Estevan Bruins paid tribute to first responders and the Humboldt Broncos before taking part in the opening game of the final with the Bruins winning 5-2. Game 2 will be Sunday in Nipawin.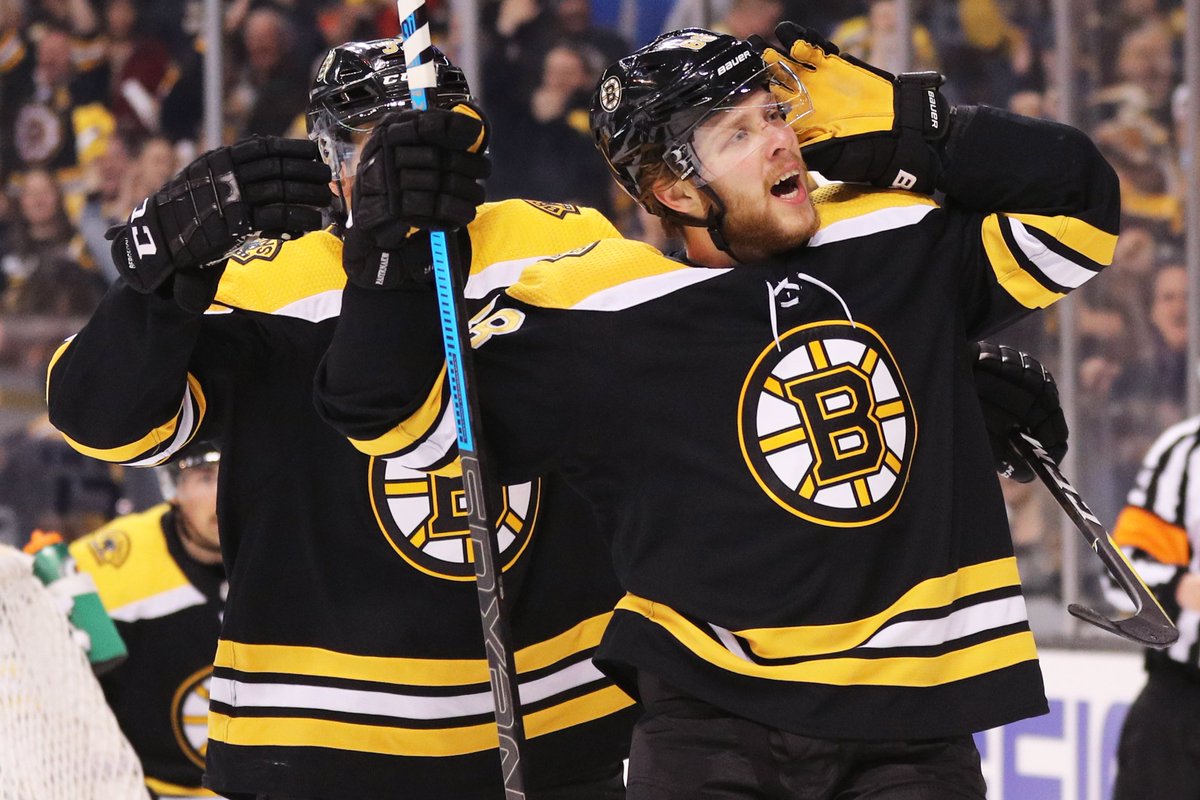 --It was the David Pastrnak show in Boston. He became the youngest player (21 yrs, 324 days) to register six points in a playoff game as the Bruins dumped Toronto 7-3. In other games, Nashville edged Colorado 5-4, Tampa beat New Jersey 5-3 and San Jose beat Anaheim 3-2
--Moose Jaw and Swift Current are going 7. Tyler Steenburgen scored early in the 3rd to give the Broncos a 2-0 lead, but Jett Woo cut the deficit to one and Brett Howden tied it a controversial goal leading the way to triple overtime when Jayden Halbegewachs scored a power-play goal for a 3-2 win. Game 7 is Monday
--The Toronto Raptors finally won a Game 1. They had dropped their last 10 Game 1's before beating Washington 114-106 as the NBA playoffs got underway. Uber Raptors fan Drake was sitting courtside wearing a Humboldt Broncos jersey.
--Wearing a Humboldt Broncos pin on her visor, Canadian Brooke Henderson won an LPGA Tour event in Hawaii. The 20 year old, whom many will have their eyes on in Regina this summer at the LPGA's Canadian Open, won her 6th Tour event with a final round 69 to win by four shots.